Why GCSE exam results may never climb again
New national reference test could be ditched, as experts warn of technical problems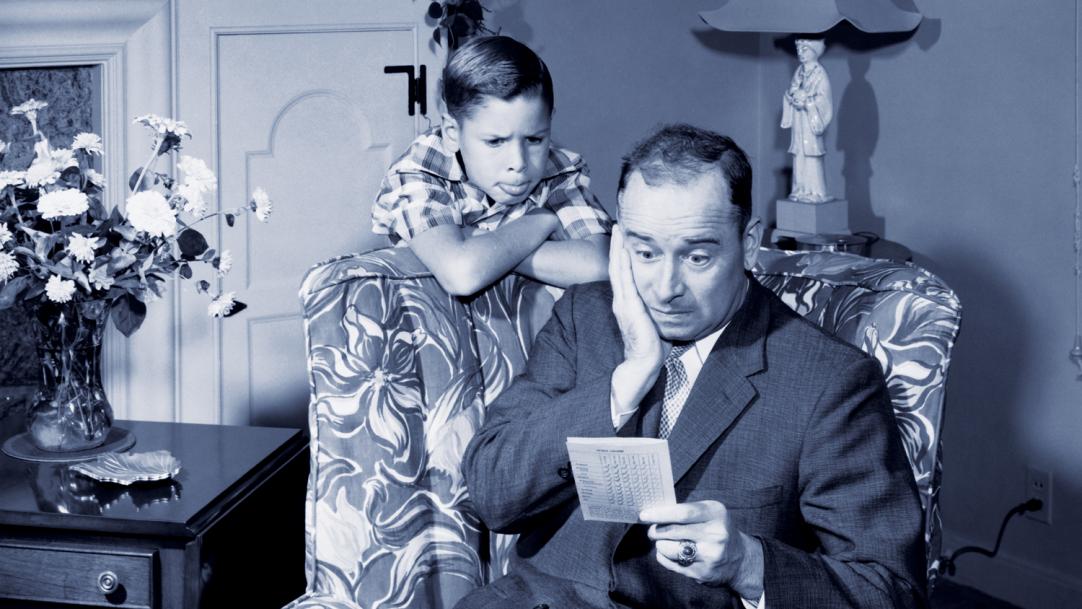 The future of a new pupil performance test – which could have ended the effective national freeze on significant increases in exam grades – is in the balance, TES can reveal.
Exams regulator Ofqual is poised to announce whether a new "national reference test" (NRT) – which could be used as a justification for allowing major rises in GCSE grades to begin again – will go ahead from next year.
But TES has spoken to expert advisers to Ofqual, who have raised serious technical problems with the NRT. One adviser has even predicted that it will be dropped.
And exam boards are understood to be split ...