Why half-baked revision sessions turn pupils into 'passive puddings'
Fiona Folan advocates abolishing catch-up classes, arguing that smarter approaches to learning will serve young people better in the long run – while also reducing teachers' workload burden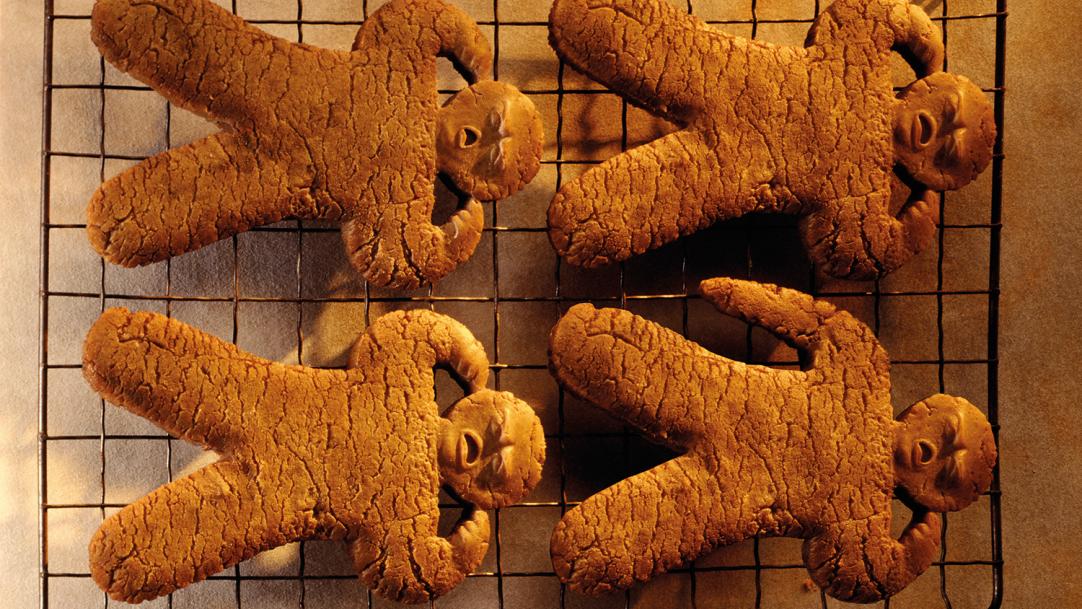 Think back to your revision classes last spring. How many students came? How many sat passively while you went through exam questions and techniques? Were the participants the students who really needed to revise or just the conscientious ones who attend everything? And what good did it do them?
That last question is the most important and I would contend that it probably didn't do them much good at all; it didn't make the difference that such an intervention is supposed to make.
Teachers are caught in a bind. They run revision classes and students do well, so they repeat the process the ...