Why I fell in love with mini whiteboards
With the focus on hygiene in schools, replacing work books with wipeable mini whiteboards might seem a sensible solution. But do they really make life easier in the classroom? Tes asks convert Emily Gunton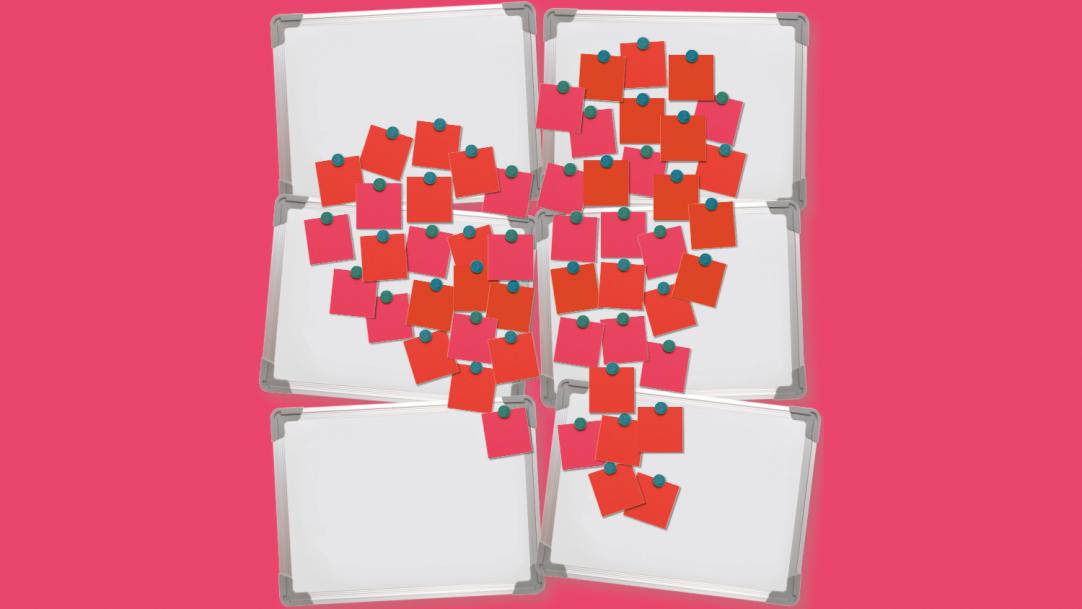 How do you provide quick feedback, check work and work through misunderstandings from two metres away? That's the challenge that many teachers will be facing this term under the coronavirus protection guidelines, and a popular solution will be mini whiteboards.
These small, plastic, wipeable tablets have been used in some schools for a while now. But, given the current situation, wider adoption now seems inevitable.
But what is the best way to use them? We asked Emily Gunton, who was an early adopter of mini whiteboards. The director of music, head of co-curricular and outreach and ...