Why lesson planning is like a marriage
Teachers make the mistake of lesson planning on their own – but it is better when done in partnership with students, argues Clare Jarmy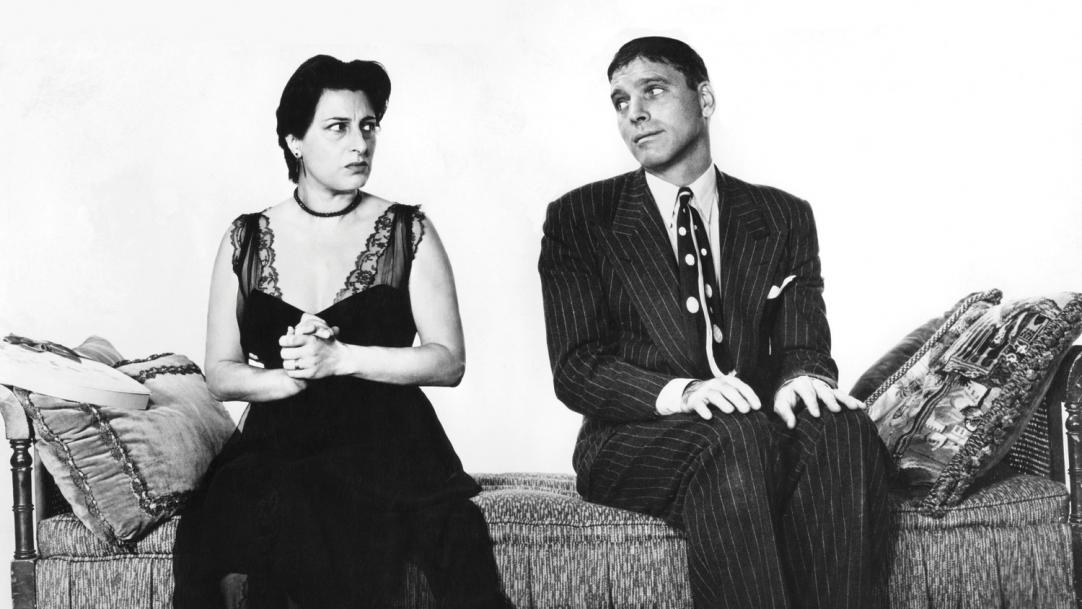 Imagine the scene: an appointment at a marriage counsellor's practice is beginning.
"Where's your wife?" asks the marriage counsellor. The husband looks confused, and says that he wants to fix the marriage. What has his wife got to do with him doing that?
Plainly, this situation is ridiculous. While there are things the marriage counsellor could do in this situation, such as getting the husband to think about what might be upsetting or annoying his wife, fundamentally something has gone wrong. You can't fix a marriage on your own.
It is obvious why this is: a marriage is interpersonal – it ...