Why MATs are doubling schools' inspection burden
Ofsted warns that internal inspections are an 'unacceptable waste of staff time and pupil funding'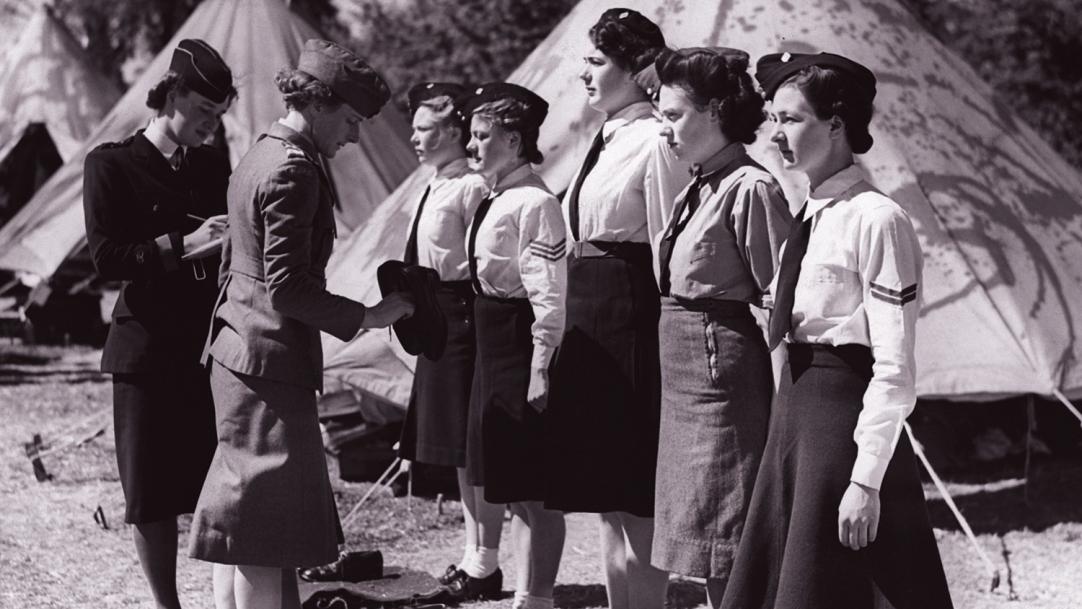 When Ruth Coombs' academy went into special measures, she knew that this would mean termly visits from Ofsted.
What the deputy headteacher did not realise was that it would also mean a second set of termly inspections, with even higher stakes. These were conducted by Oasis Community Learning, the academy chain to which Coombs' school belonged.
"Sometimes an Ofsted visit felt easy in comparison," Coombs (not her real name) says. "Oasis are your employers, so you want to do a good job for them – prove all the things you're putting in place are having an impact.
"We felt we needed to prove that ...