Why my learners forced to come to class are all making progress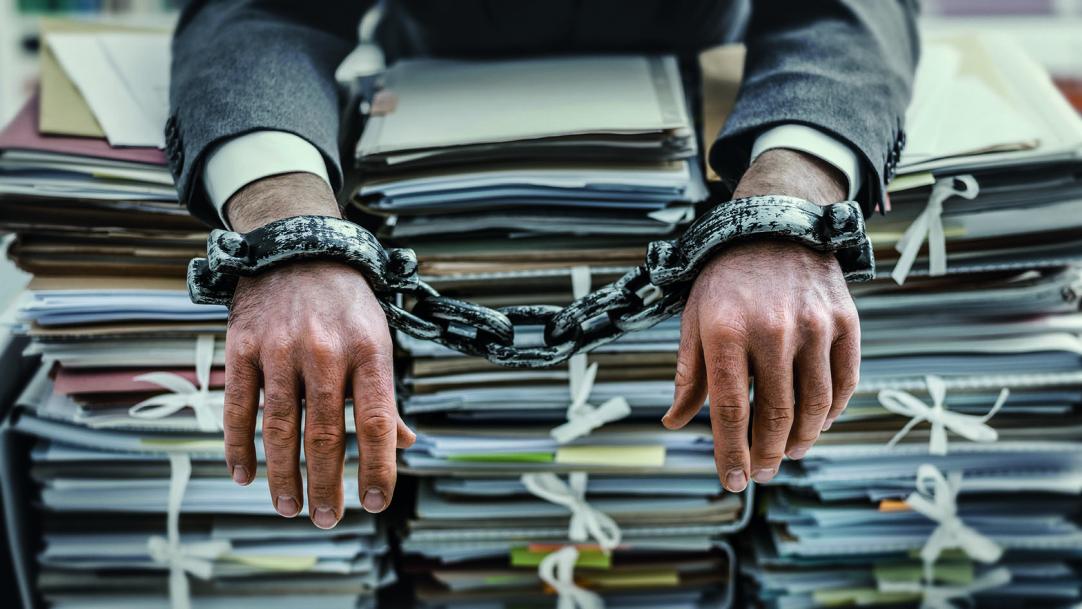 At the mo, I'm teaching entry-level functional skills English to adults in a college. I've noticed something unusual happening. Every single week, every single one of them is making progress.
No one, except me, is there of their own volition. My adults are there because Job Centre Plus will stop their benefits if they don't attend. Some are understandably resistant, some are frustrated, some are eager, but during the session everyone contributes. It's taken me ages to realise what's going on.
The difference is that these students are placed on the level of qualification that is ...