Why the numbers aren't adding up for GCSE grades
Employees warn that pupils with new-style 'gibberish' grades could miss out on jobs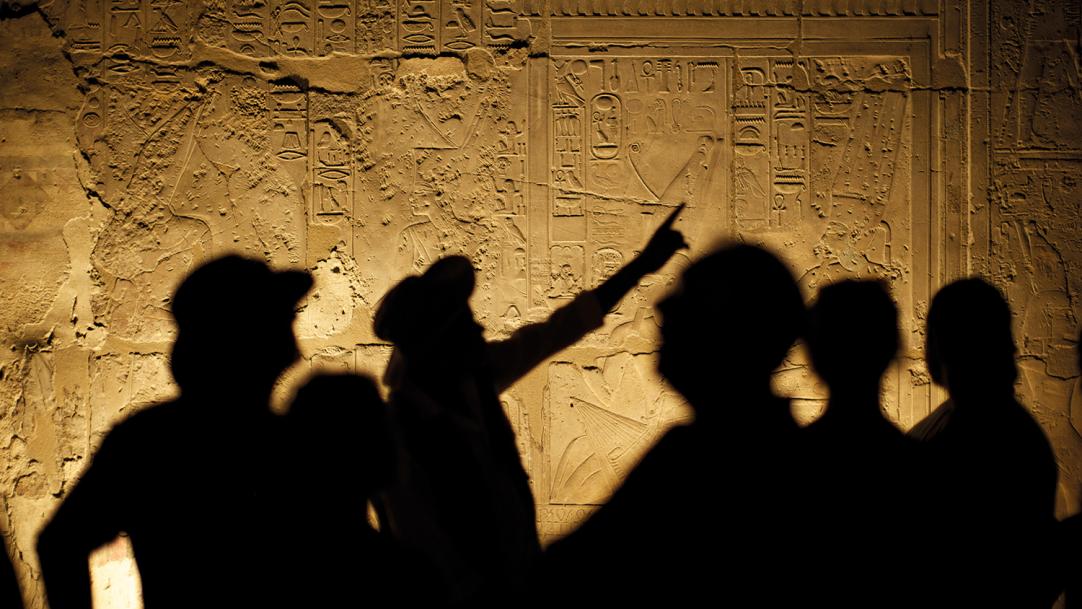 They are designed to lift England's schools to "world-class" standards, but now, as pupils prepare to receive the first results from reformed GCSEs next week, employers and parents fear that the tough new exams will actually harm their prospects.
The Institute of Directors is warning that its members may view the new numerical grading system as "gibberish" and instead favour job candidates with old style lettered GCSE grades, disadvantaging this year's candidates.
Meanwhile, a Tes and Mumsnet survey shows that only 4 per cent of parents of pupils sitting the reformed exams believe that they ...