Why a £150m 'sticking plaster' is no remedy for maths problems
With England falling behind internationally, the government has announced a series of initiatives to boost post-16 provision. But colleges are warning that forcing them to 'chase pots of money' won't address chronic underfunding, finds George Ryan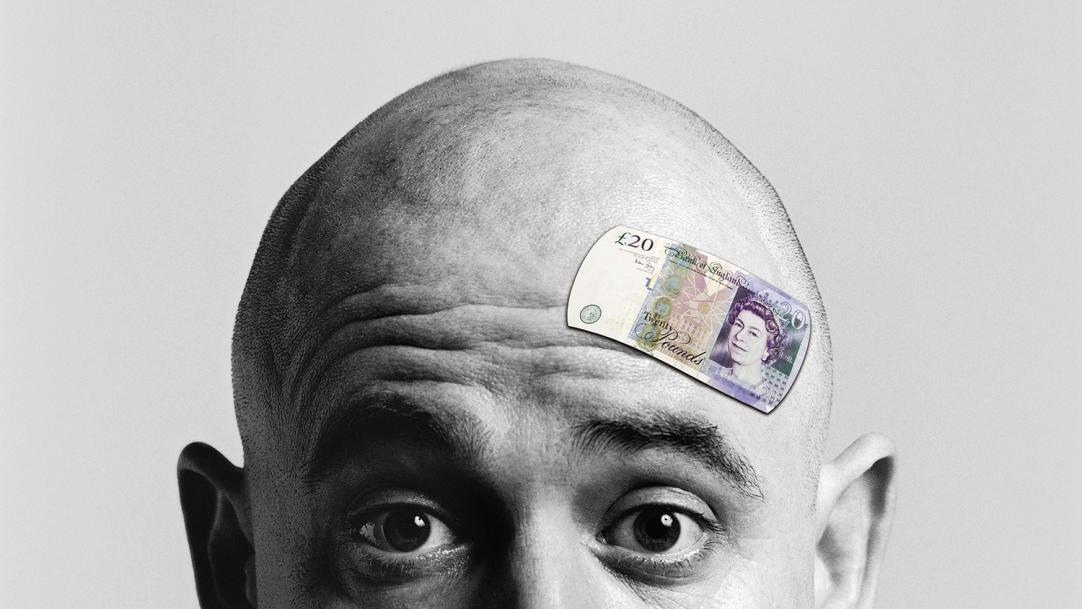 Post-GCSE maths has become a serious problem. England remains unusual among advanced economies in that the study of maths is not continued by most students beyond the age of 16.
Almost three-quarters (72 per cent) of students with a standard pass at GCSE choose not to carry on studying the subject. Among those who don't achieve the benchmark of a grade C or 4 the first time around, the situation is even more worrying: last summer, fewer than a quarter (24 per cent) of 17-plus students who took the legacy GCSE achieved a C.
Little wonder, then, that England lags behind its international ...