Doughnuts are not only a great staffroom treat – they also provide an interesting model for striking the right balance between school improvement and a healthy work-life culture, writes Jo Clemmet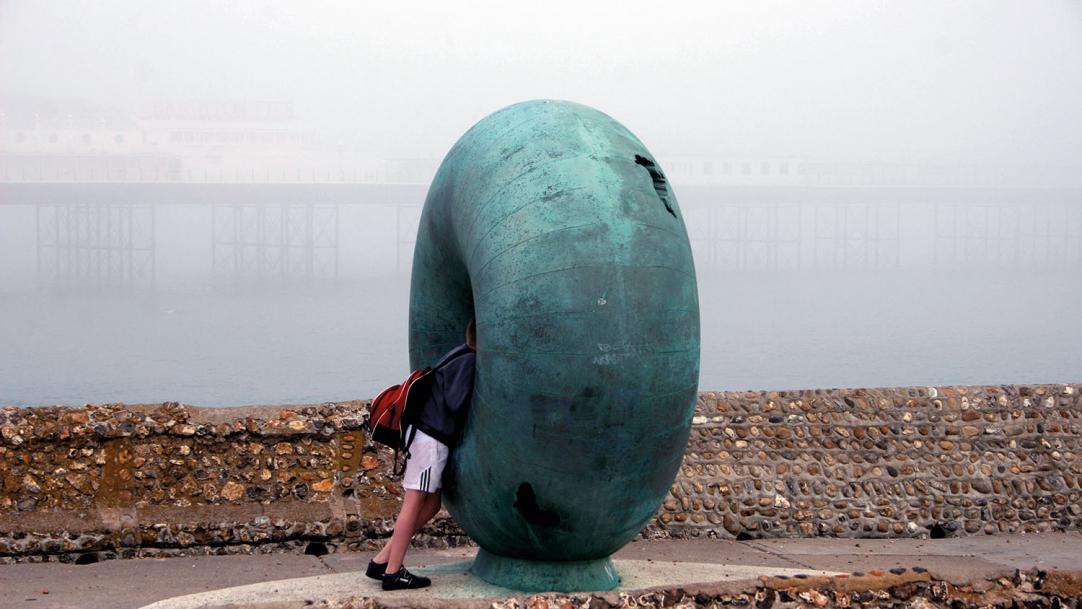 How would you describe the culture for improvement at your school? Is there a constant flow of new initiatives that generate more and more paperwork? Maybe you feel that you are spending too much time justifying yourself and "checking up" on colleagues and not enough time inspiring students.
Alternatively, perhaps workload at your school is fine, but the trade-off is a stagnant culture of mediocrity that sells students short.
Maintaining a productive balance between excellent progress and the healthy work-life relationships of staff and students is hugely important, especially in the ...