Why schools should say no to pupil non-uniform days
Glasgow council's advice on reducing the impact of poverty also includes spreading 'fun' events more evenly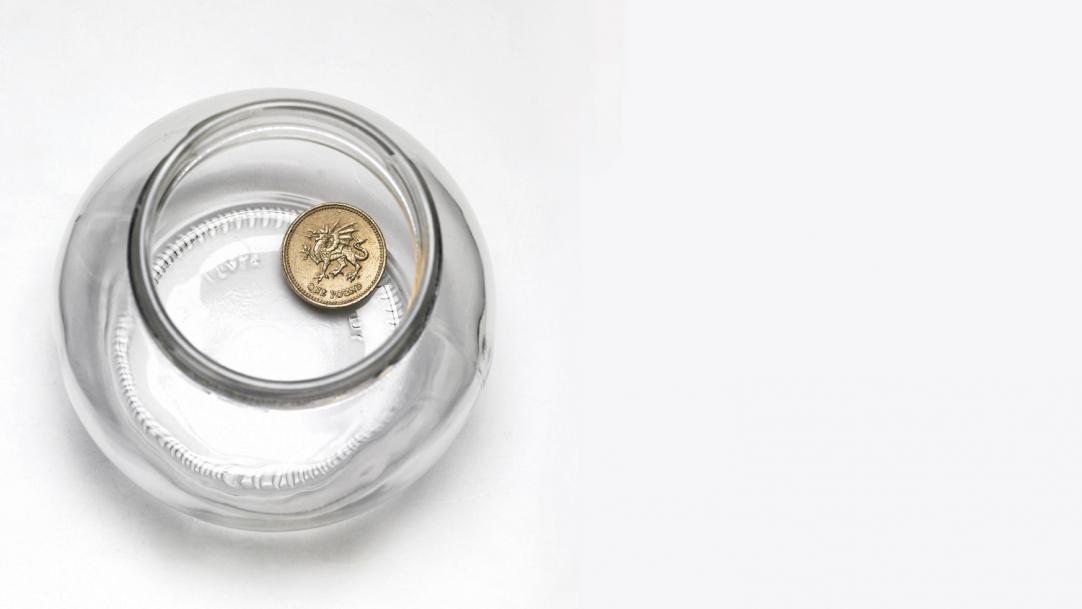 Schools should scrap homework that relies on technology, ban non-uniform days and spread "fun" events more evenly through the year, new advice on reducing the impact of poverty on pupils suggests.
Schools are also advised to take a more relaxed approach to uniform and not to ask pupils for set sums of money during charity fundraisers, even if they seem small.
Child-poverty experts say the document from Glasgow City Council marks the first time any Scottish council has published guidance for teachers on reducing the cost of school. There is a blunt message running through it: teachers must be ...