Why Sendcos can make brilliant headteachers
The role is often overlooked as a route to headship, says Keziah Featherstone, but for leaders who are values-driven and hardworking, look no further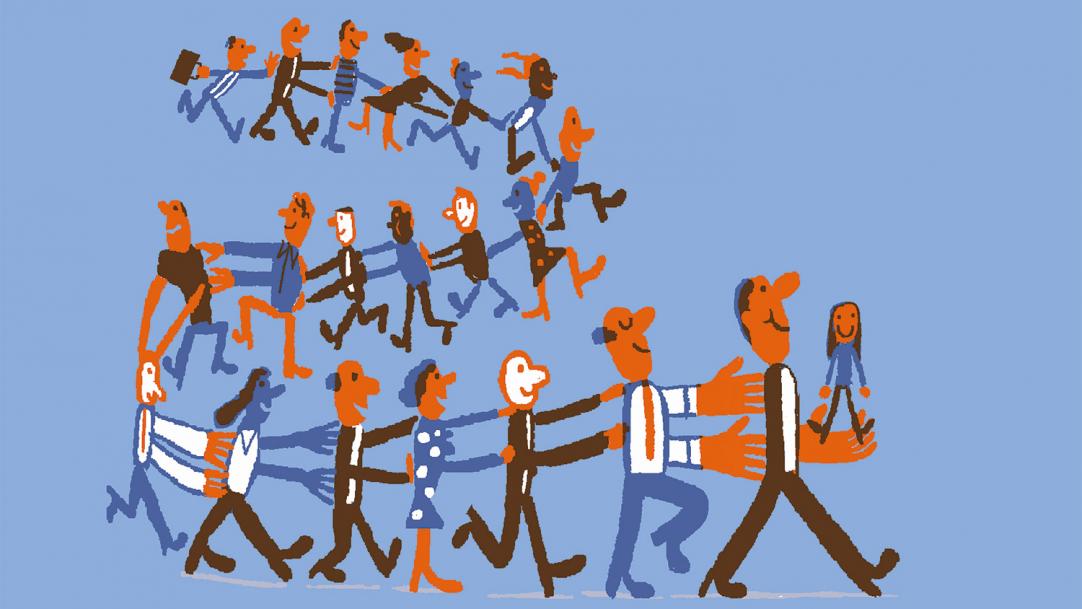 "Have you ever thought about headship?"
If someone had asked me this question back when I was working as a Sendco I would have laughed at them. I had an overflowing register of children with special educational needs and disabilities (SEND), countless meetings with parents and an ever-shrinking funding pot to worry about. Headship? No way.
But a headteacher is exactly what I became and, looking back, the Sendco role was instrumental in laying the foundations that I would need to lead a school.
I wasn't a Sendco for long, but I have since worked alongside brilliant ones and come into contact ...