Why teachers need to help students help themselves
If students are going to 'catch up' on lost study time, it's going to require lots of homework and independent learning, says Alex Quigley. All teachers can really do is show them the way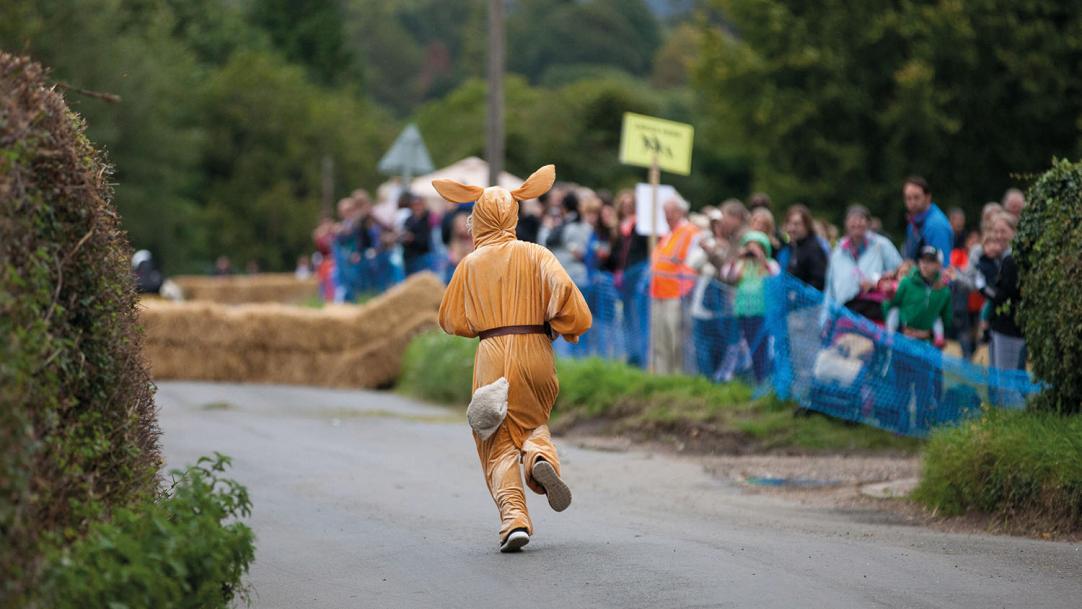 I once taught a teenager named Craig. Amenable and intelligent, he was one of the easier students in a tricky Year 11 class. 
And yet, as the school year developed, and the stress of exam season ramped up, Craig was coasting along with careless ease. I challenged him with my frustrated complaints and I threatened him with extra English lessons after school. It didn't quite work out how I expected: Craig was delighted by the prospect.
Instead of being shamed into putting in more effort himself, Craig expected more effort from his teachers. More time with us was, he thought, excellent news ...