Why too much focus on technical education is a threat
The UK government's appeal for universities to focus on technical education to tackle 'gaps in our labour market' undermines the power of the arts and humanities to give students a deeper understanding of the world and the challenges we face, writes Melvyn Roffe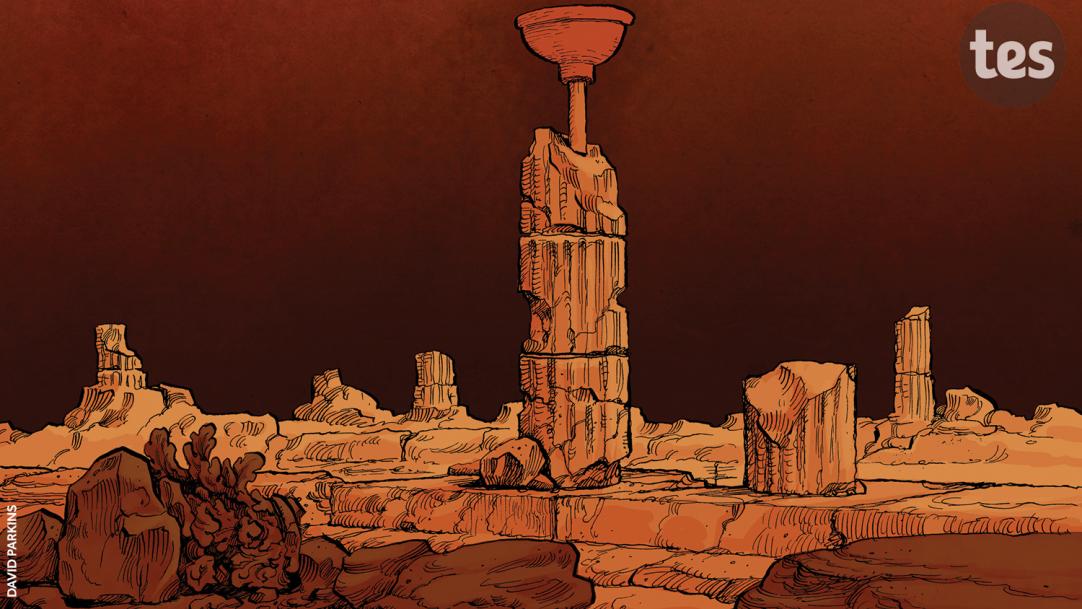 It's a modern room. The university is barely older than I am, but my interviewer is much older than us both. Only later do I discover quite how eminent he is in the world of medieval English scholarship. Only in retrospect do I realise how much of my subsequent life hung in the balance as I settled myself and tried to exude a confidence I did not really feel.
"Tell me", he says, "why should the government pay for you to come to university to study things that are not true?"
I am up for this one. My school debating skills are honed to rapier-point sharpness. I attack the idea that any ...