A bad diet can send children's moods askew and have a negative impact on brain development and concentration. It's time to sit up and pay attention to nutrition, argues Christina Quaine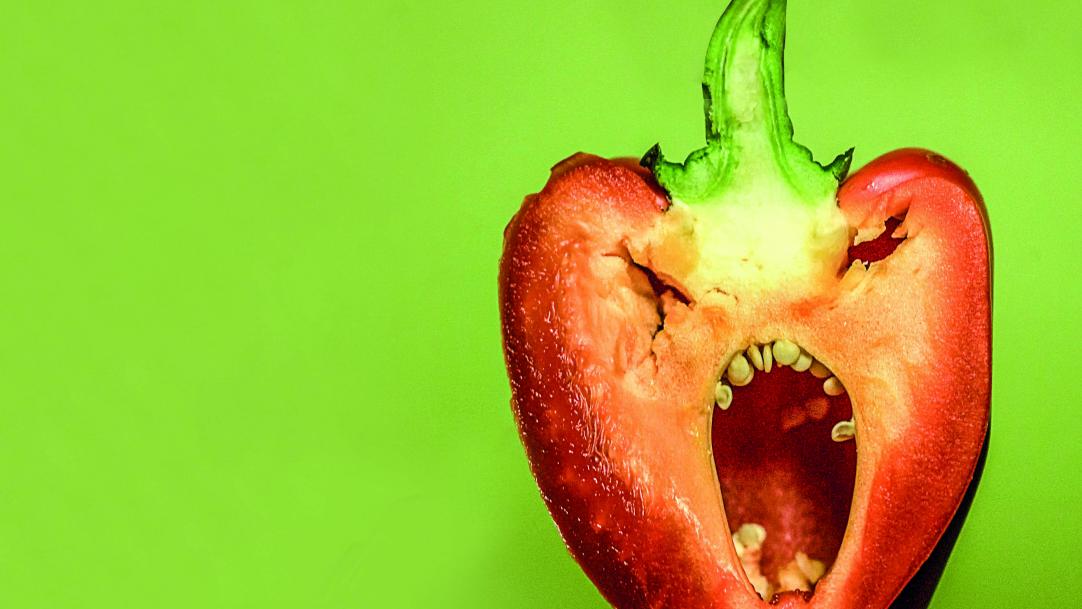 You're back in the classroom after lunch break and one of your pupils is acting up. Maybe they're wired after running around the playground for an hour. Perhaps they're just tired, longing for the final bell to ring.
Or maybe you should be asking what they had for lunch, because research shows that the food we eat has repercussions for our mood, behaviour and cognitive performance.
This relationship between diet and learning is often overlooked: an EU-wide study found that 80 per cent of teachers and parents believe diet is an important part of children's physical development, compared ...