Why you should do a social audit of your class
Do apparent friendships mask hidden animosity? Why do some children shy away from others? And what are the reasons for popular kids getting top-dog status? It's time to find out, writes Lisa Jarmin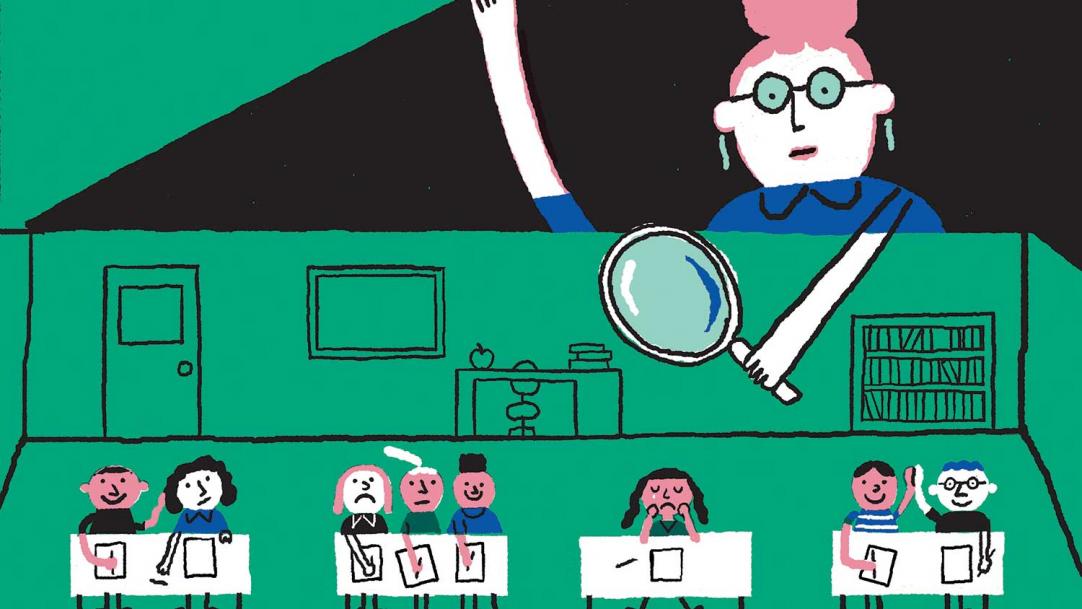 By the end of September, how well will you know your class? I'm willing to bet that you will be able to reel off a list of their reading levels with your eyes shut. But how much will you know about their peer interactions and the social hierarchy that exists in your classrooms?
These can be more complicated – and more important – than we think.
You'll have worked out who the class alpha female is within minutes of the first day of term, but do you know how she got that position? Was it her natural confidence and authority, or did she spend Reception bulldozing her way through her peers to ...