Why you should forget plenaries and embrace the 'memory platform'
Stop obsessing over proving progress at the end of a lesson and introduce retrieval exercises at the start of the next class instead, suggests Mark Roberts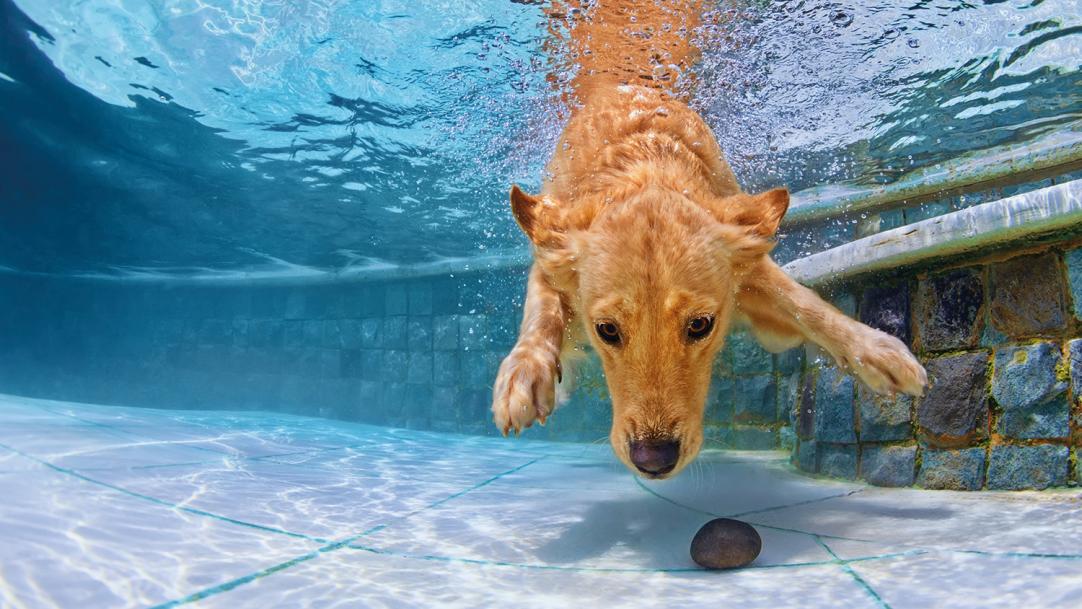 The days of the plenary are over. It's the end of "two thumbs up if you understood, wave an amber card if you're not sure, give me the middle finger if you didn't understand a thing". Those futile attempts to show that progress has been made during a lesson have finally gone.
Well, not quite. The activity-filled plenary still clings to life in the form of the "tell me one thing you learned today" exit ticket, subliminally implying that the classroom is a place of confinement, best escaped from.
This failure to fully kill off the plenary is down to the theory behind it being relatively sound ...