Will paying staff a fair wage tip schools over the edge?
A new deal is being worked out to offer support staff pay rises of up to 16 per cent. But, as Will Hazell finds, the unfunded increases could spell 'catastrophe' for school budgets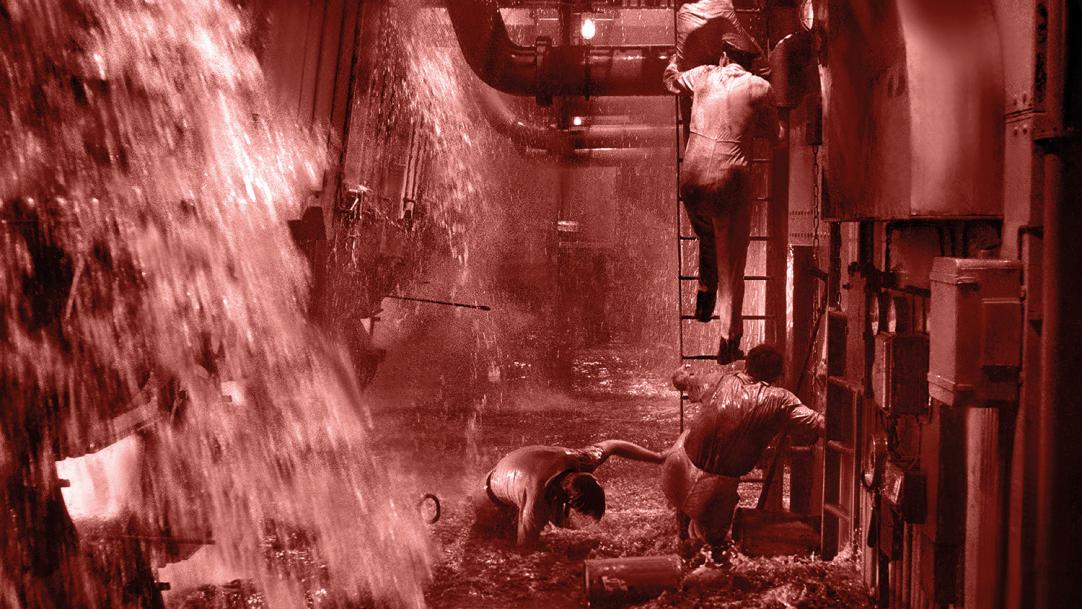 Tightening belts has become the new norm for schools.
While funding settlements continue to shrink in real terms, they can at least be planned for. But after years of austerity, a new – and for many, unforeseen – threat to schools' financial security is about to surface. And although schools may feel they cannot afford to shoulder it, they may also feel that morally they cannot afford not to.
It is support staff – teaching assistants, caterers, cleaners and administrative staff – who keep schools going. But the same staff are often barely paid a living wage.
Now a new pay deal is being ...