Win some, lose some: it's a formula for stalemate
The DfE's new funding formula strikes a balance between the big cities and everyone else, while retaining a focus on funding for disadvantage, but it could yet be derailed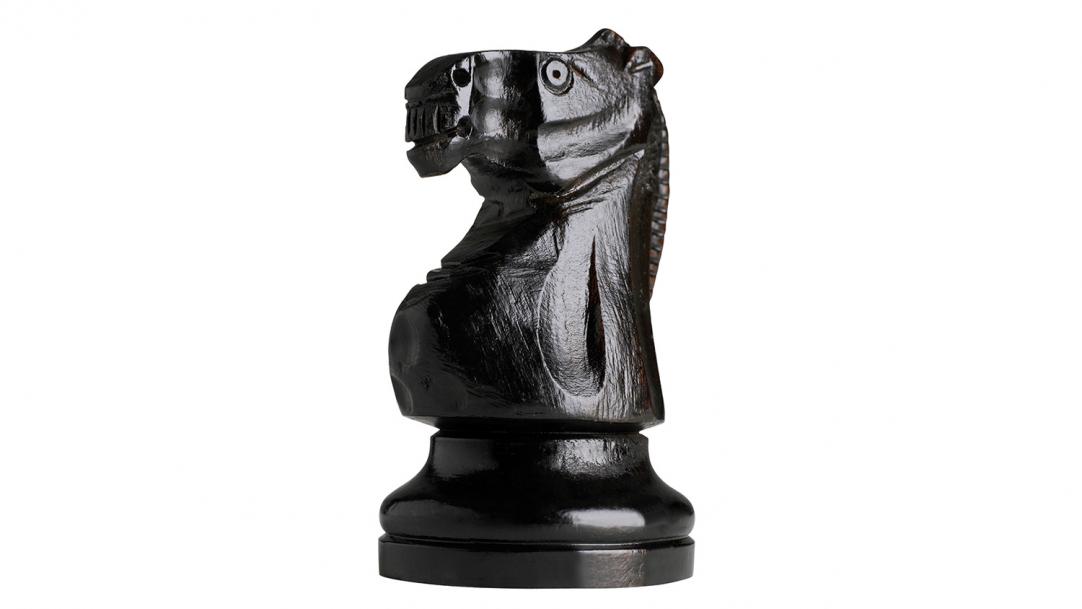 For many years, my fascination with school funding formulae has been something of a lonely furrow, so it's been odd to see it become a common topic of conversation at the school gate.
The combination of year-on-year budget cuts and the new national formula has created a huge amount of interest – and protest – around school spending. It may even feature prominently in June's general election.
When I worked at the Department for Education, we tried several times to get a new national funding formula announced. The current system is nonsensical; the amounts schools are getting are based on a ...