For many teachers, the autumn term means learning dozens, if not hundreds, of new names – so take the stress out of the process with these memory techniques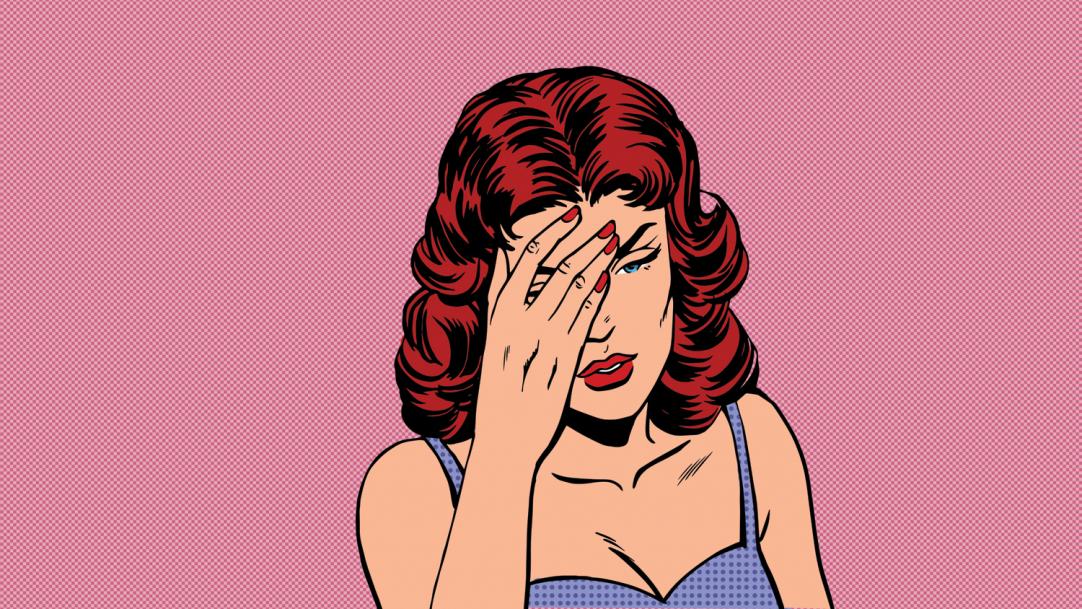 It's the first day of term and you've been met with a sea of expectant new faces. You may not know yet which will be your star students or troublemakers, but what you do know is that you have a lot of names to learn.
"This year, I had 182 names to learn in September. Then halfway through the year, I swapped a group with a colleague so the total went up to 209," says Trisha Walker, a teacher of modern foreign languages.
In secondary schools, it is not unusual to have upwards of 100 names to get your head around and that's unfortunate, because learning names is tricky.
"Remembering names seems ...