Winter is coming, but who's the new lord commander?
The race is on for Peter Lauener's rightful heir to come forward at the Institute for Apprenticeships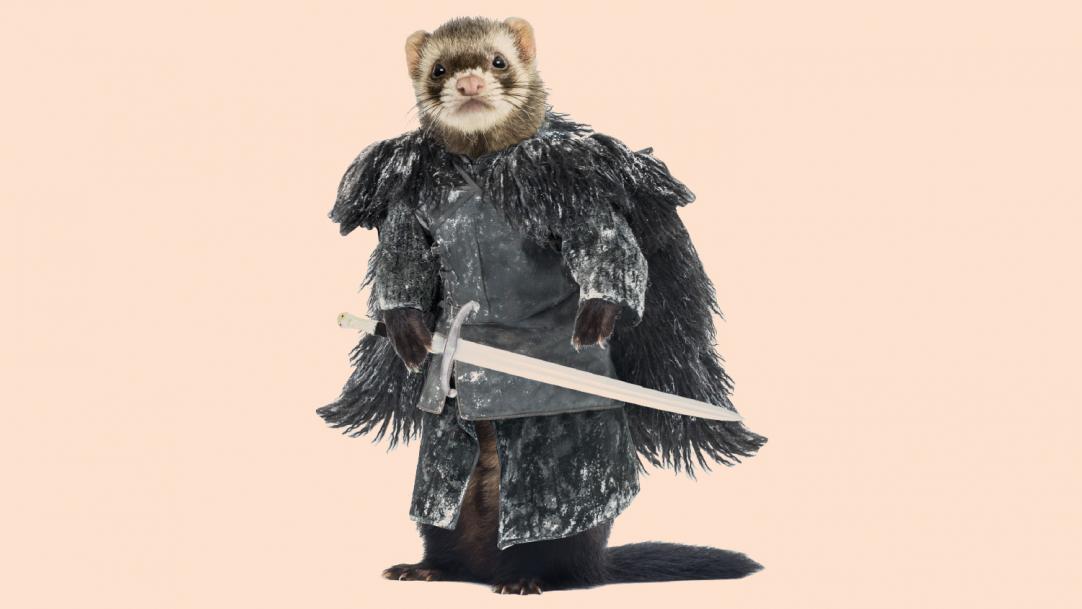 While it would be a stretch to compare the Department for Education to the hit fantasy series Game of Thrones, there's going to be some almighty jostling for power at Sanctuary Buildings soon.
Instead of the King of the Seven Kingdoms, read Peter Lauener. The softly-spoken Scot has spent more than 40 years perfecting the dark arts of the civil service, and over the last decade has wielded significant powers in and around the DfE. Indeed, for some time he held three major CEO roles simultaneously, grabbing every organisation with an acronym ending in "FA" he could get his hands on.
But ...