Working within Prevent: 'We handed the lessons to the students, and they delivered'
Two teachers at a Liverpool secondary school explain how allowing older students to lead Prevent sessions with younger pupils helped both to understand the issues surrounding extremism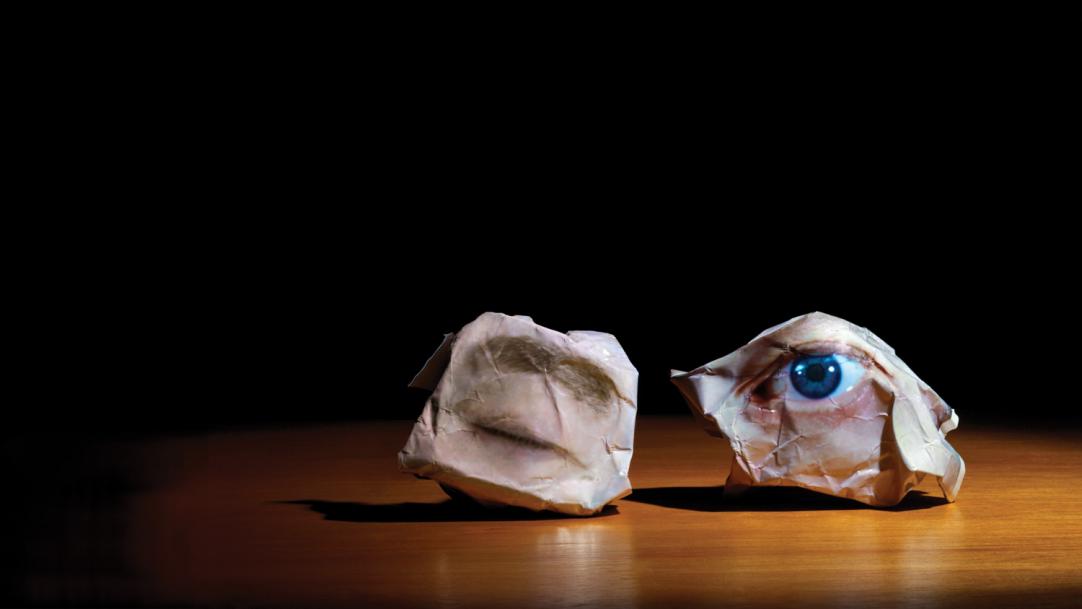 We sat down with our Student Voice forum at the beginning of last year to decide topics for the PSHE curriculum for the year ahead. They told us in no uncertain terms what their top priority was: what they were worried about, what they wanted to be better informed about, was the current state of terrorism in the world.
This was not being discussed at home, they said, and the television and media coverage – when they watched it and understood it (the first rare, the second rarer) – either went straight over their heads or frightened them.
It was obviously an area that we were already looking ...