The world at our fingertips
Team UK has achieved considerable success in global skills contests, but competitors here receive much less support than their foreign rivals. Could investing in competitions like WorldSkills be the key to supercharging technical education? And should we be embedding this approach throughout FE and apprenticeships? Julia Belgutay investigates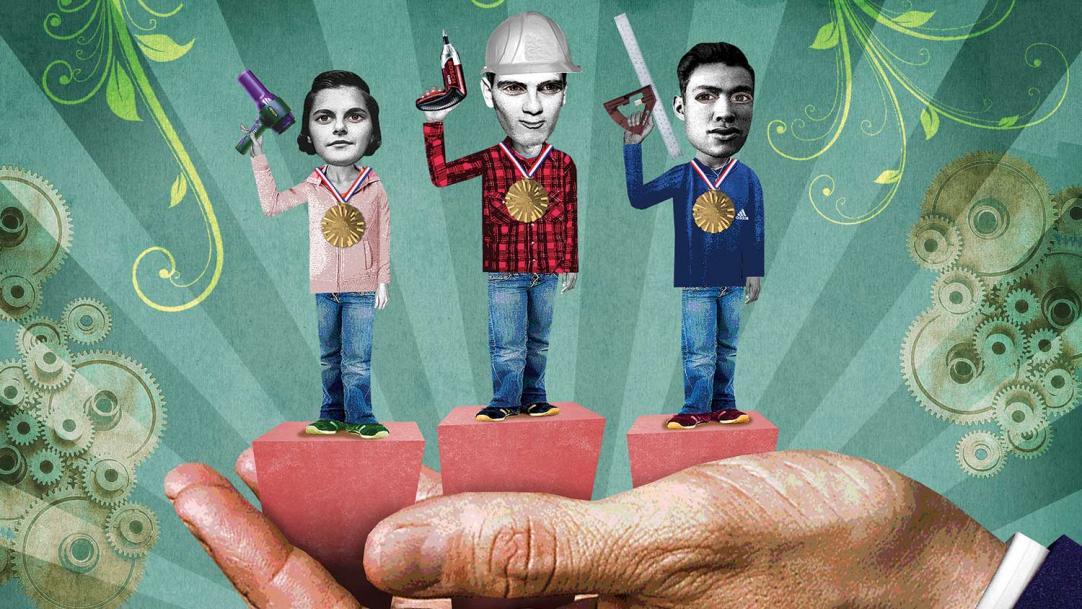 Winning a gold medal in an international competition is the stuff that dreams are made of. And for some of the top competitors, that's only the start. In Russia, finishing in first place also brings tens of thousands of pounds in prize money; in China, gold medallists are rewarded with a house of their own.
But we're not talking about footballers or athletes. These are the prizes on offer for young people taking part in WorldSkills, the international contest that has been dubbed the "skills Olympics".
The biennial event brings together the world's best competitors aged 25 and under in a range ...