Would you wear a bodycam?
With teachers reporting ever-worsening pupil behaviour, Simon Creasey finds that some schools are testing whether the success of police officers wearing cameras to reduce antisocial behaviour can be replicated in the classroom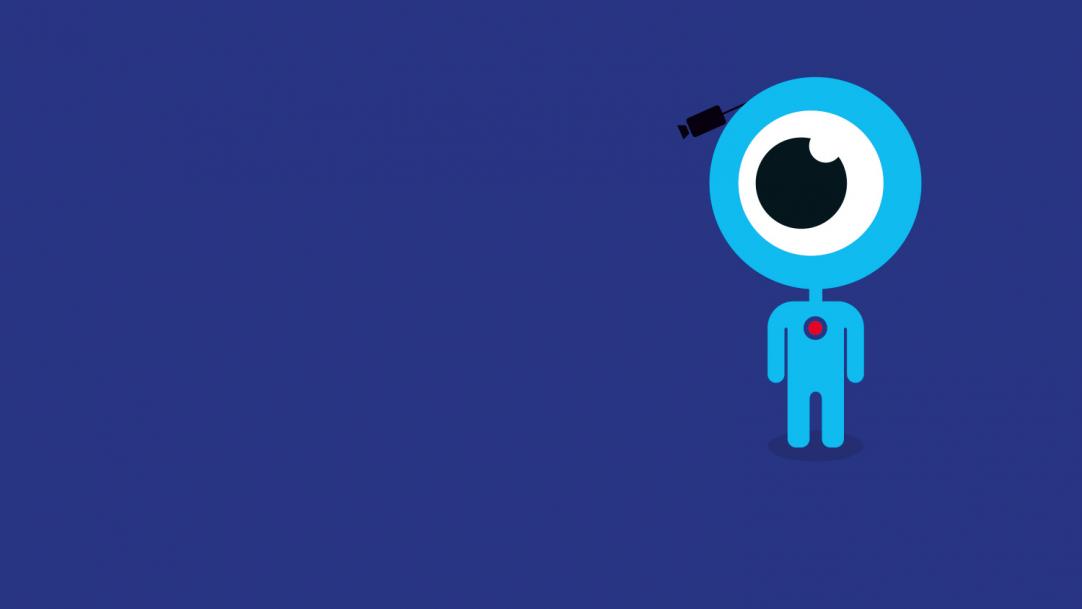 You're midway through a lesson when suddenly one of your pupils kicks off. It starts as a verbal barrage, then it escalates into violence. You manage to defuse the situation, then later you call the parents in for a meeting.
Your version of events differs from the pupil's. The parents side with their child. They don't believe you. They don't believe it could be as bad as you claim. They get up to leave.
So far, so depressingly familiar for many teachers. But what if, at that moment, you could show them what really happened? What if, rather than yet another meeting ending in frustration, you ...