Writing the wrong in KS2 assessment
Call to scrap reformed writing assessment as heads continue to voice fears results won't be accurate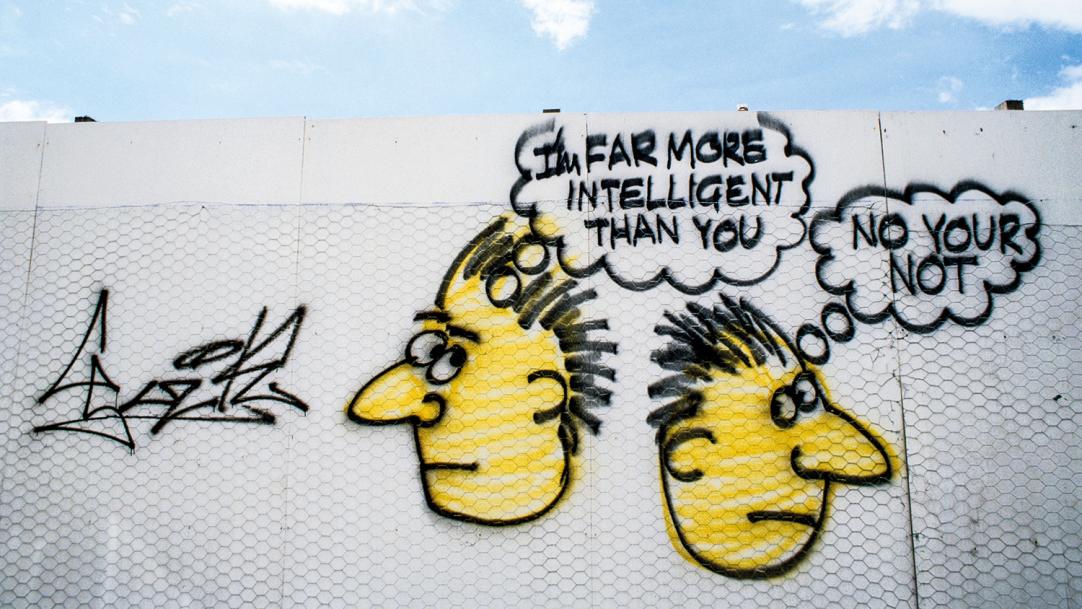 For centuries, reading, writing and arithmetic have been at the core of education. But while assessing whether children can read or know the answer to 8 times 9 is relatively straightforward, judging the quality of writing has never been easy.
That difficulty has been brought into sharp focus in the past two years as reforms to the statutory key stage 2 writing assessments have led unions to the brink of a boycott.
Now England's two headteacher associations are split over whether the assessments should continue at all.
A primary accountability review published by the Association of School ...