You can always depend on the kindness of teachers
Sometimes the school is the only place some children will encounter a caring heart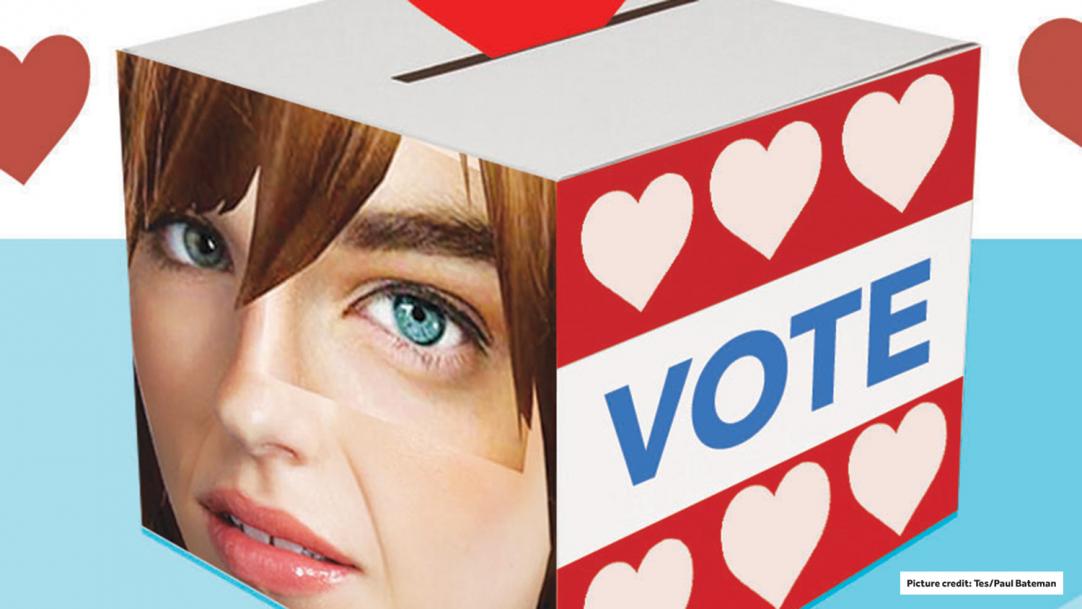 My daughter came home from school looking very glum today. She wanted to be a school councillor but had lost out in the class vote.
As I rummaged for chocolate biscuits to assuage the sad truth that democracy doesn't always go your way, she told me about the election: "First we had to write a letter, then we all got to stand up in front of the class and tell them why we would be a good school councillor."
"And what did you say?" I asked.
"Oh, you know, I've got lots of good ideas and a caring heart and I'm kind," she said.
I love my daughter's school. They really do teach the children that ...