You can undo the seatbelt, but never put on the brakes
In spring, college leaders can finally relax a little…before summer kills the respite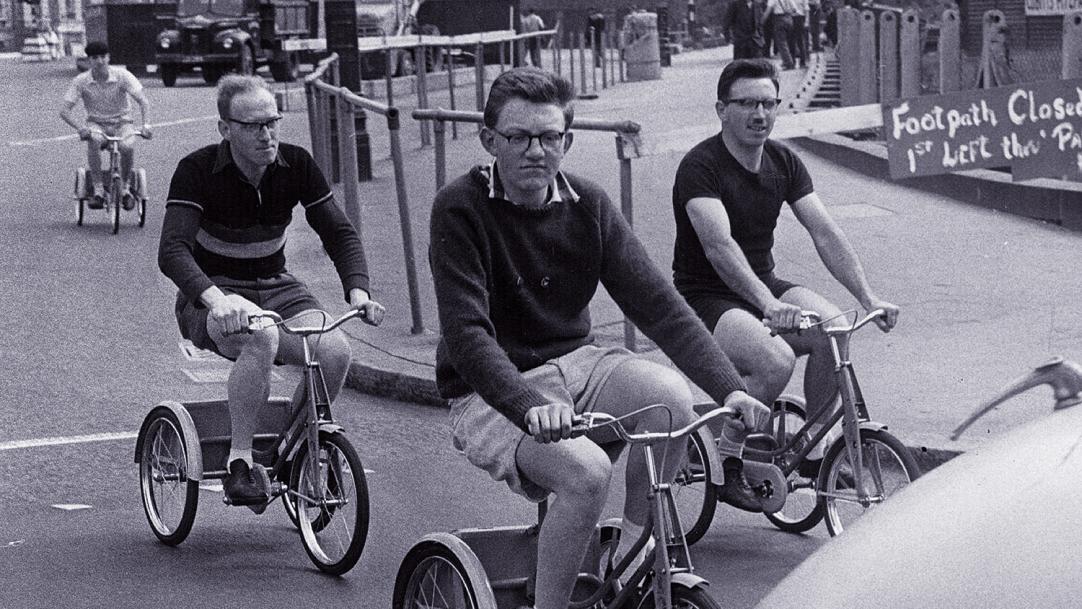 In common with most of us who work in schools and colleges, my year is divided into three terms, each with its own distinct personality and challenges.
For me, without doubt, the spring term is my favourite. Along with the days getting longer and nature bursting into life after winter, it is a period of creativity and development.
I nickname it the "undo the seatbelt" term because I feel I can relax a little in as much as the spotlight has come off me.
It is a stage at which I find myself juggling to see if new opportunities can be created; whether new bids for the future can be developed ...