'But you don't really care for music, do you?'
Leonard Cohen's classic Hallelujah begins with the line, 'Well I've heard there was a secret chord that David played and it pleased the Lord.' But will it please Rogan?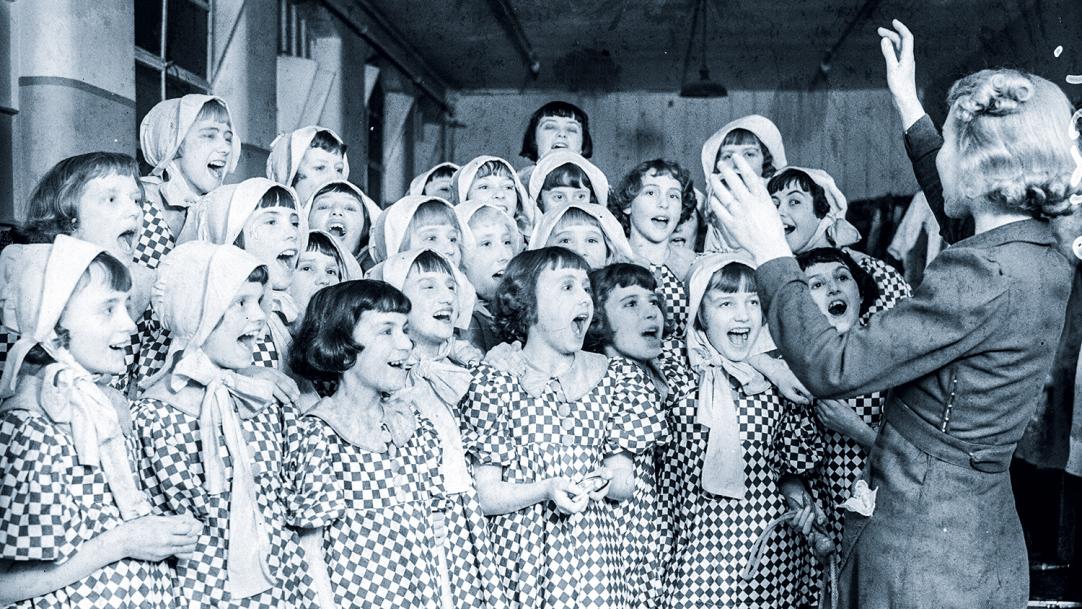 Rogan is not in the best of moods today. You can tell by the way he's banging his head against the corridor pin board where the handprint and footprint spring flowers are displayed.
All attempts to placate him have so far failed.
Not even the promise of double stickers on his "I can do it" star chart can persuade him to go back into class.
It seems there is only one option left open to us. The Nurture Team are locked, loaded and ready to spring into action when Rogan is suddenly distracted by the sound of music. The choir are in the hallway practising for our summer production. One of the ...