'You have to reflect the diversity you want to create'
A new report has revealed young women still feel that their career options are limited by their gender. Getting female apprenticeship role models to talk about skills may help, finds George Ryan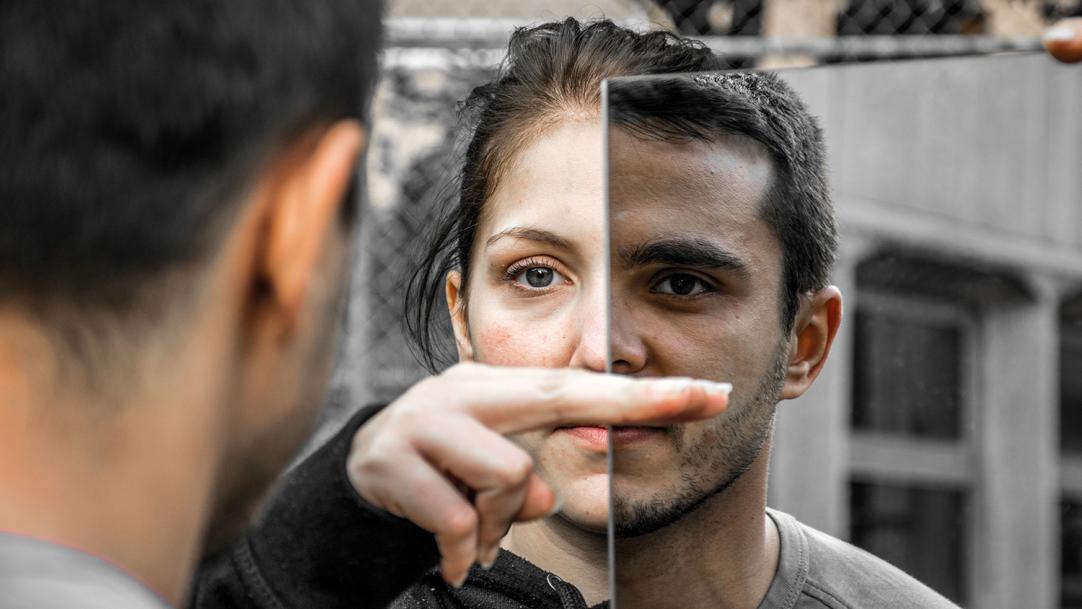 Young people are often thought to be much more liberal than their parents.
However, a new report by WorldSkills UK and the Careers and Enterprise Company (CEC), Closing the Gender Gap, finds that gendered stereotypes are still embedded in the career choices young women are most likely to consider.
The survey of 2,000 young people found that women are much more likely to consider care-related jobs such as teaching and being a nurse, while young men are more likely to opt for jobs such as being an engineer or an IT professional.
This contrasts with a previous study by WorldSkills, which shows ...