'You'd never say no to looking at all kinds of action'
The new union's joint leaders give their thoughts on school funding, Justine Greening and teacher strikes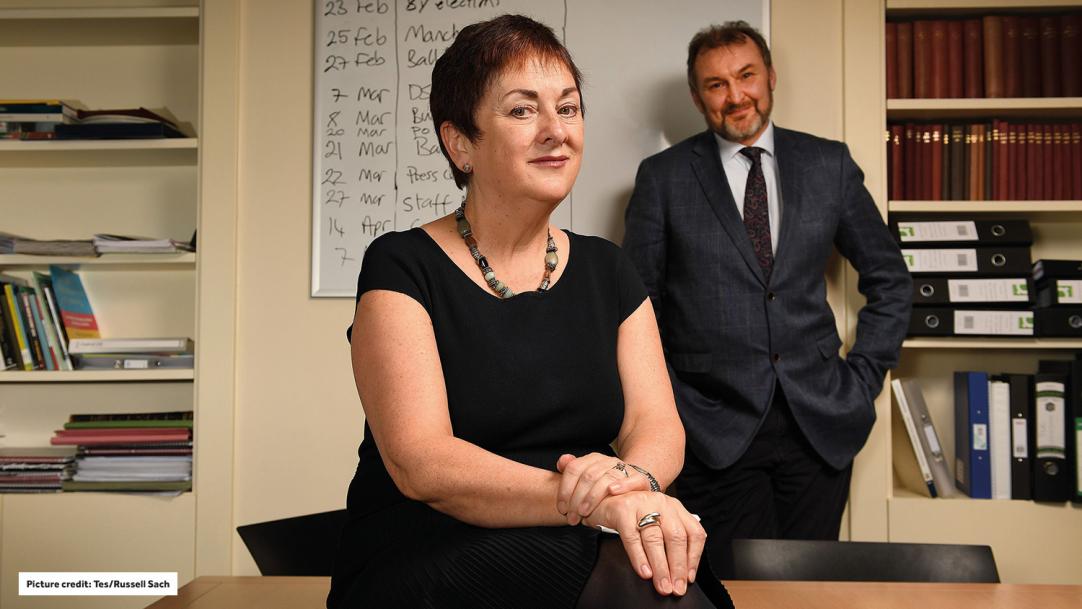 Education's new power duo, Mary Bousted and Kevin Courtney, have managed an impressive feat simply in persuading their organisations to merge together. Now that the National Education Union (NEU) has formally come into being, the hard work for the pair really begins.
Can it really be a game-changer? The joint general secretaries talk about the new "superunion", their hopes for the NEU and how they intend to navigate the choppy political waters ahead.
The education policy landscape has changed since the general election. For example, grammar expansion is now off the table. What are the NEU's ...