Young people need our kindness – and a coherent exam system
The teenage years are difficult enough without being subject to societal opprobrium and swept up in controversies over qualifications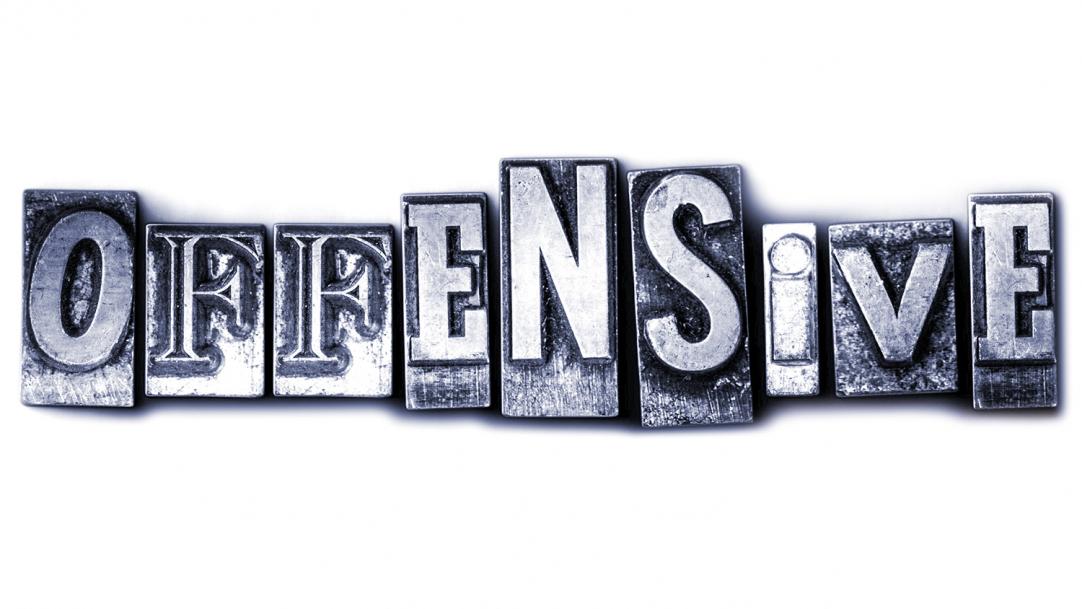 Sticks and stones may break my bones, but words will never hurt me.
It's an admirably defiant statement – but also one of the biggest lies told to children. Words can wound, and the scar tissue formed by a cruel remark may continue to niggle decades later. Just ask anyone who had the misfortune in their formative years to be on the receiving end of a spiteful remark from a teacher: they will shudder at the memory.
Teenagers are well used to disdain from their elders. Every generation finds itself at the centre of a moral panic, from the mods and the rockers, to punks, to followers of drill ...