Young vs old: who said never the twain shall meet?
Until voting age is lowered to 16, the voice of young people will always count for less among power-brokers – but a new NUS report shows the youth have something valuable to say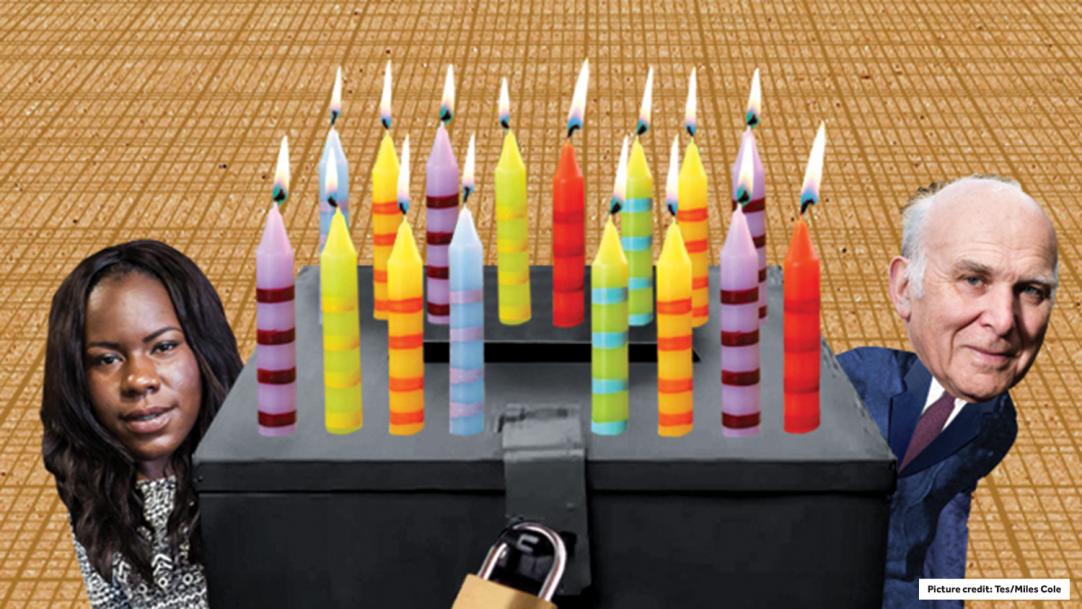 Mark Twain memorably remarked: "When I was a boy of 14, my father was so ignorant I could hardly stand to have the old man around. But when I got to be 21, I was astonished at how much the old man had learned in seven years."
I was reminded of this when I recently attended the launch of a report jointly sponsored by Shakira Martin, president of the NUS union, and Vince Cable, leader of the Liberal Democrats. They are an unlikely partnership – he, formally dressed, avuncular, white and white-haired; she, young, black and anything but formal in speech and appearance.
But the age difference was ...