Is your class suffering from 'decision fatigue'?
The brain's ability to process information suffers when it is overstimulated, writes Graham Mallard, who suggests ways to get the best out of students and staff alike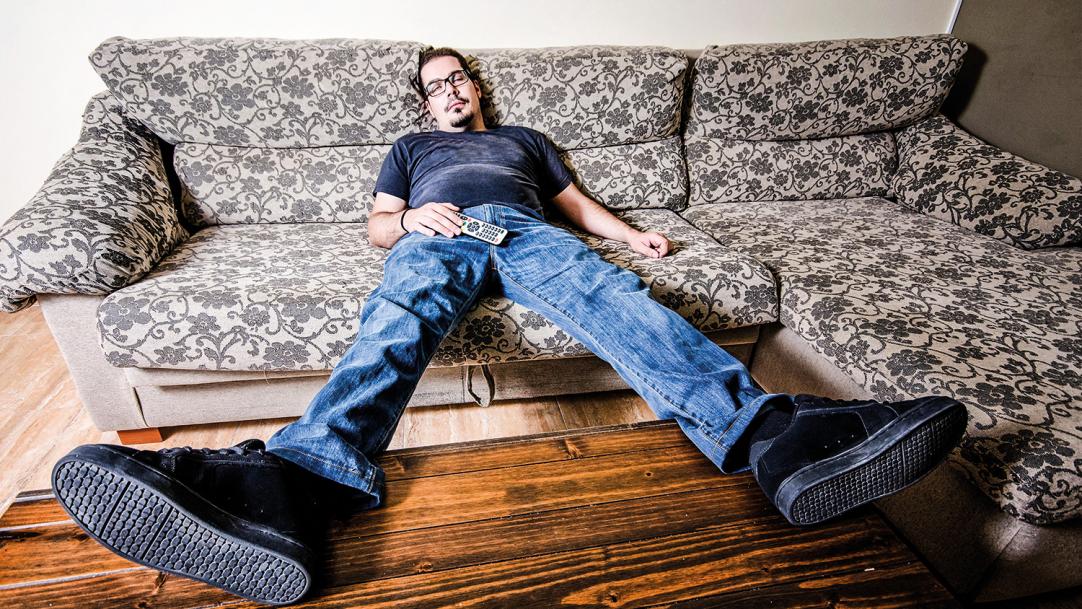 It's 12.30pm and there's one lesson left before lunch. You're teaching your favourite group of animated, engaged pupils, who you're sure will relish the lesson on religious festivals you've painstakingly planned. But contrary to expectation, the pupils are not engaged. Not even the topic of self-flagellation elicits any hint of intrigue. They are more interested in the commotion outside involving a leaf blower.
If you've been in a similar situation yourself with a class – or even a staff meeting full of colleagues – you can take comfort in the fact that it is probably not down to your teaching ...