School leadership is a unique job with the potential to make a real difference to hundreds of children's lives, says leadership columnist James Toop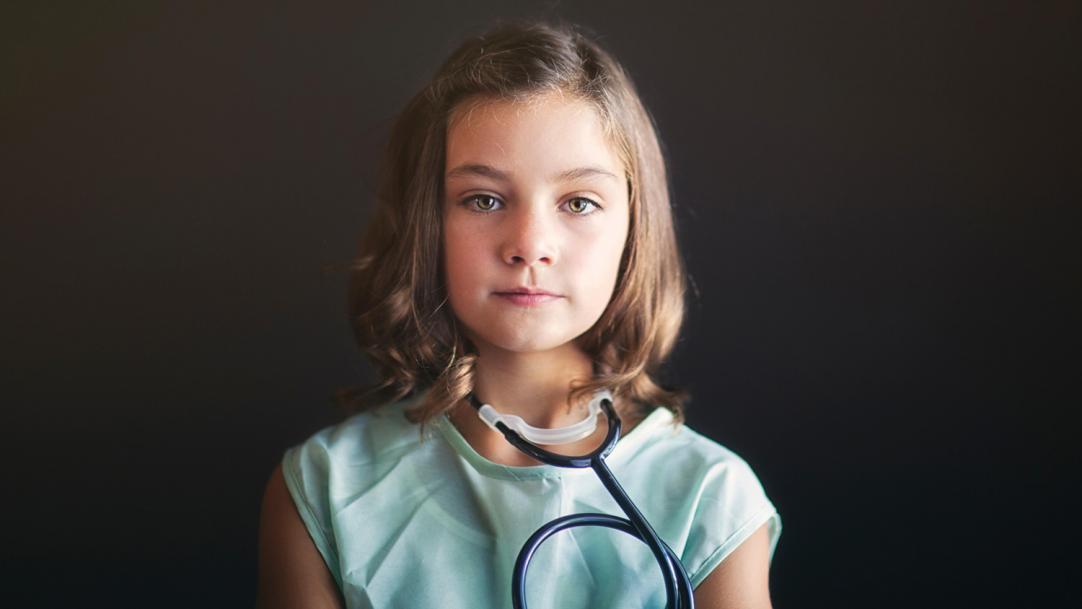 Last week I met with a group of Year 9 students at the school where I'm chair of governors, and I asked the question every adult asks a child, usually met with varying degrees of irritation: "What do you want to do when you grow up?"
One wanted to be a nurse, another a web designer. Every one of them had an ambition. And for each one, their education will be vital in helping them to fulfil it.
As teachers and school leaders, you want each pupil to have the opportunity to fulfil their ambition. But you also know that not every child gets that opportunity.
Research by Ambition School ...