Your school has at least one girl on the autistic spectrum
Female pupils are at risk of sexual exploitation and poor mental health because the condition is masked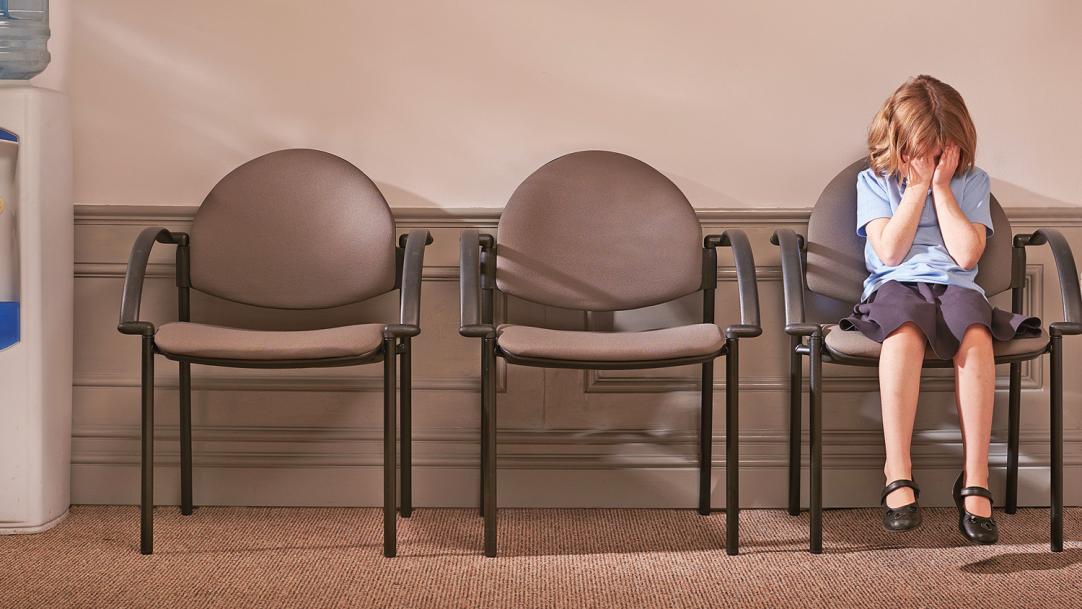 Every school has at least one female pupil on the autistic spectrum – a frequently undiagnosed condition in girls that leaves them vulnerable to sexual exploitation – an expert has warned.
Barry Carpenter said that undiagnosed girls were also at greater risk of developing mental health problems. He told TES there was "most certainly" a girl with autism in every school in the country. However, many were not identified because "lots of the stuff we use for diagnosis was standardised on men".
"Every teacher needs to be aware of this," added Professor Carpenter, chair of the national Autism and ...