Teenagers now watch more YouTube than television, according to research. But how much do teachers need to know about what their students might be watching? Andrew Hankinson takes a journey to some of the darkest corners of the video-sharing platform. From graphic sexual imagery to dangerous political language, he uncovers a world in which young people will go to almost any lengths to 'outgross' one another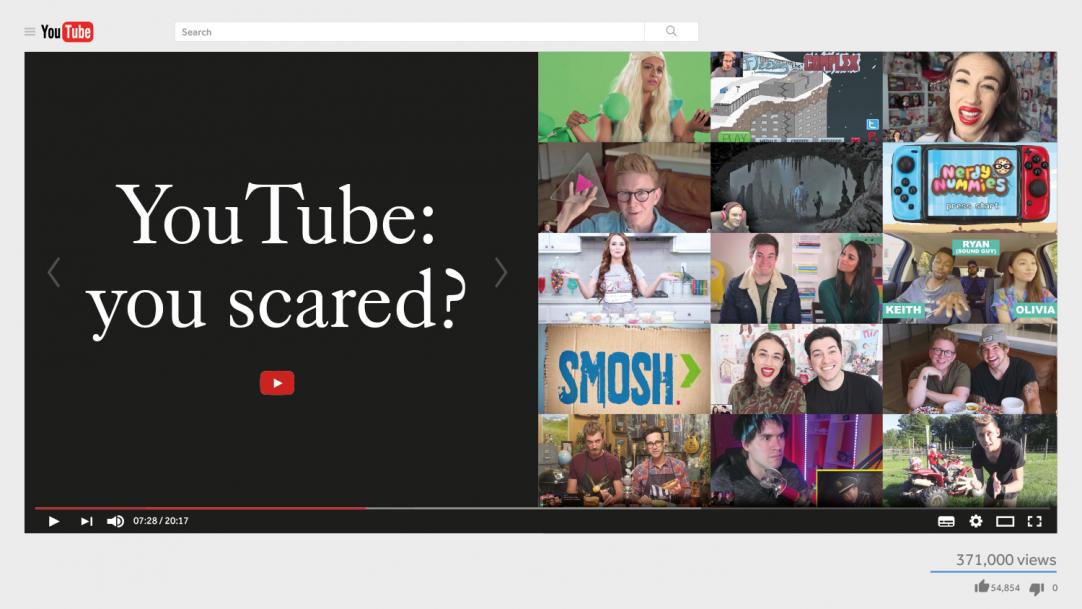 Limmy was topless, his headphones were on, and a realistic-looking dildo was between his legs. He tugged on it, then bent over to lick it, before pretending, faux horror on his face, that he'd just realised his webcam was live-streaming.
Limmy is a very successful and very funny internet celebrity (1, see box below) – he started with a website, then moved on to podcasts. He's had his own television show, written two books, and toured with his live shows.
But live-streams of him playing computer games, broadcast on YouTube, are his bread and butter (alongside online comedy videos like the ...