Transition 101: are you getting it right?
Schools all know transition is a tricky area, but how many are getting the basics right? Kat Arney looked at the research and spoke to several schools to find out what really works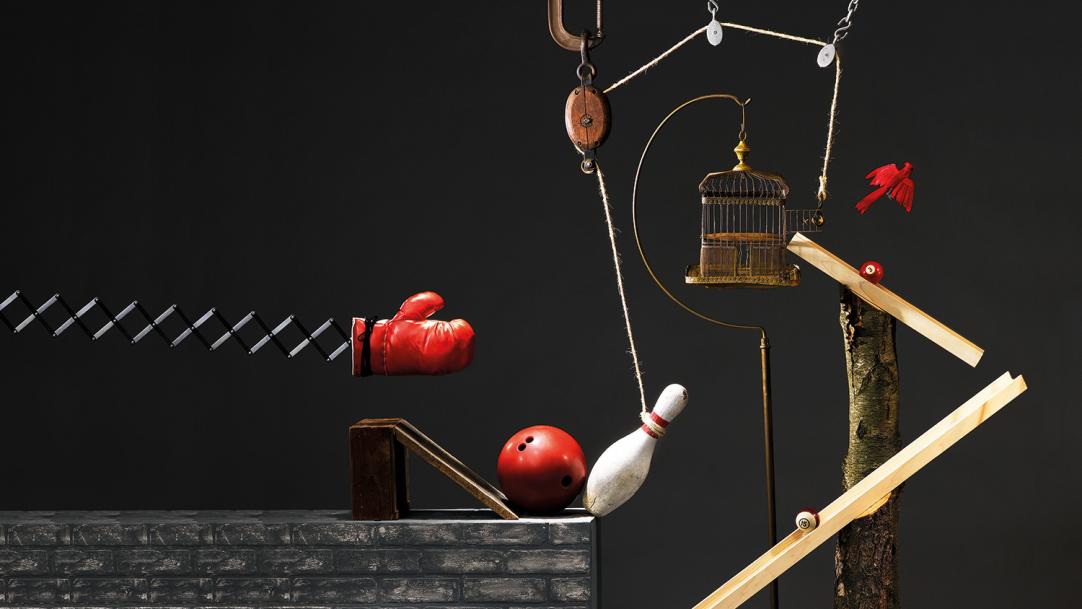 Transition, to borrow a phrase from former US secretary of state for defence Donald Rumsfeld, is a "known known" in schools. Both primary and secondary schools recognise that helping kids adjust from one school to another is necessary to avoid an academic, social and wellbeing dip, and yet most acknowledge that, currently, it is something they feel they should be doing better.
The thing is, taking children from multiple different schools and lumping them all together in one big school is not easy. Each of those children has been embedded in a school culture for six years of their school lives ...