T levels and why we should rethink the idea of 'progress'
Education is structured to enable students to progress to higher-level qualifications and then into work. But what about those who may need to move sideways, or even backwards, to achieve their goals?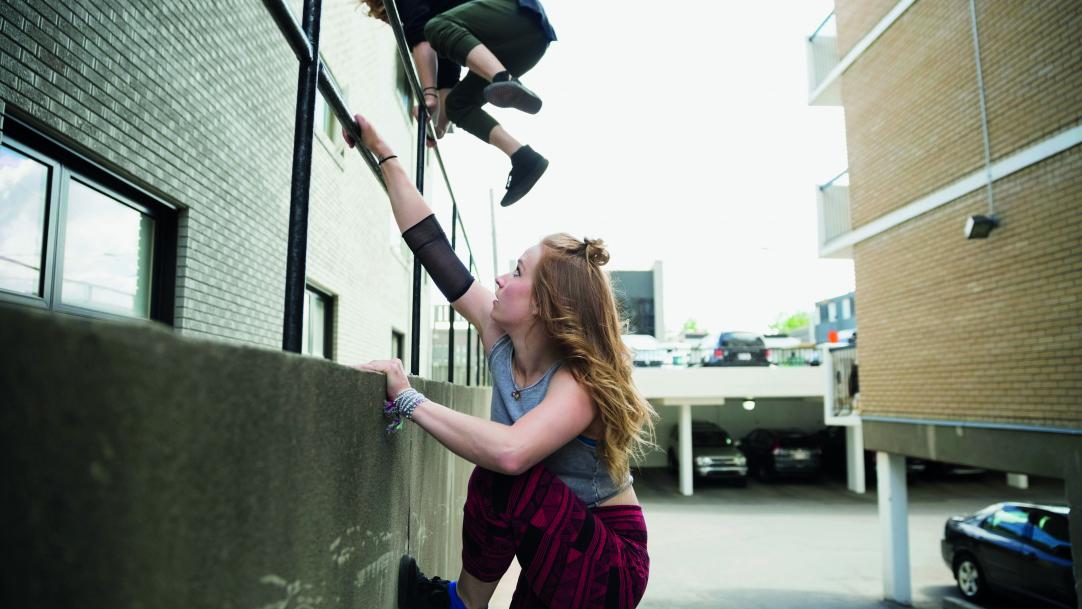 Sarah* is settling in well to her course at East Coast College. So much so, in fact, that the 16-year-old has already handed in her application for the next qualification she wants to take once her current studies come to an end.
Sarah, however, was never meant to be on this course. After sitting her GCSEs at school, she joined the college in Great Yarmouth, Norfolk, last September to take a level 2 qualification (equivalent to a grade C/4 or better at GCSE) to pursue her dream career in catering.
But after only a few weeks, the student starting "showing symptoms," says Nikki Lane ...