How to ensure a smooth handover with the next headteacher
Last week, Richard Bullard explained how you know it's time to retire as a school leader. This week, he describes how to set your successor up for success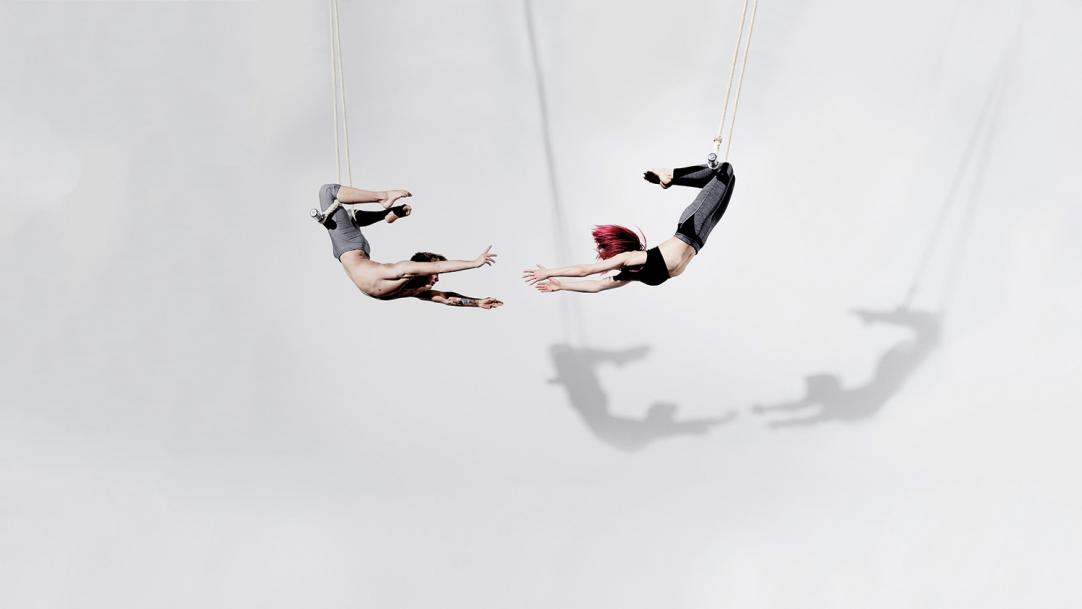 You have made a decision: you are leaving and will no longer be the headteacher of your school. You have put your all into the job during your tenure and, naturally, you want to ensure that it is handed over to your successor in the best possible way.
Having been through the process, here is what I've learned.
1. Let go as early as you can
While it's only natural to be protective of certain things you are proud of and that you feel are the embodiment of the school (I know I was), there has to be an early recognition that the new broom will bring changes. Some things will stay the same ...