Lack of cover staff, limited resources – Helen Kuhn describes how cuts to SEND funding have affected her pupils and changed her approach to lessons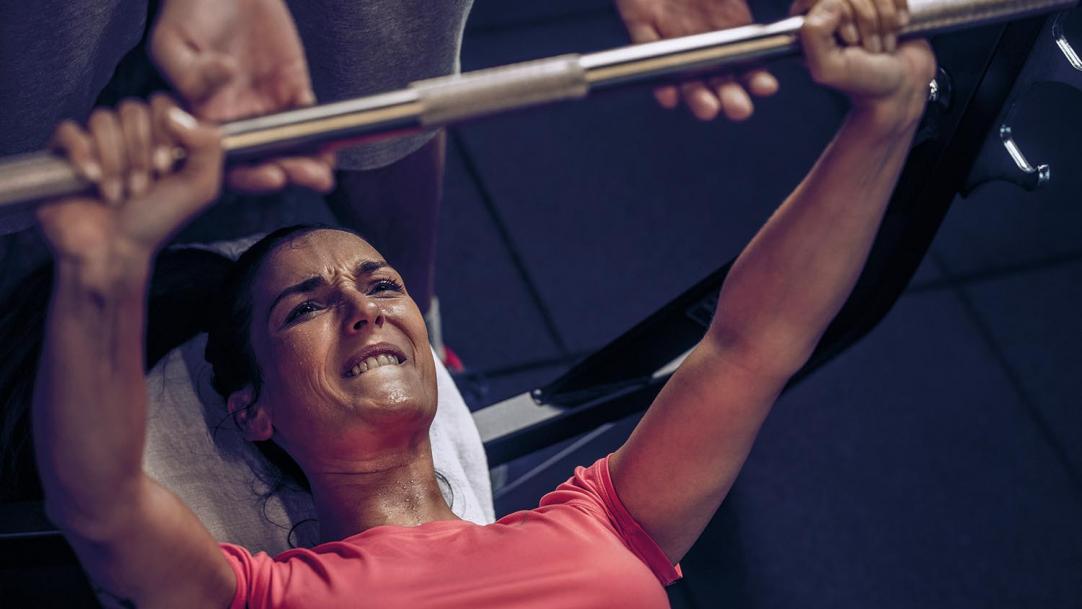 The first day of the school year is always a nervous one. As your alarm goes off and you move through your morning routine, you fret about whether you really are as ready as you hoped to be.
But this year, right from the off, it seemed to go well. The team came together, the resources I had prepared worked, the children were a delight – especially the new pupil who settled into the daily routine well.
That first day can make such a difference to how you perceive the early weeks of term. But how did the rest of the year go?
Incredibly fulfilling
With the help of three teaching ...