While a study exploring how students perceived rewards and sanctions vindicated some of the methods Mark Roberts relied on, it also led him to question a central plank of teaching: public praise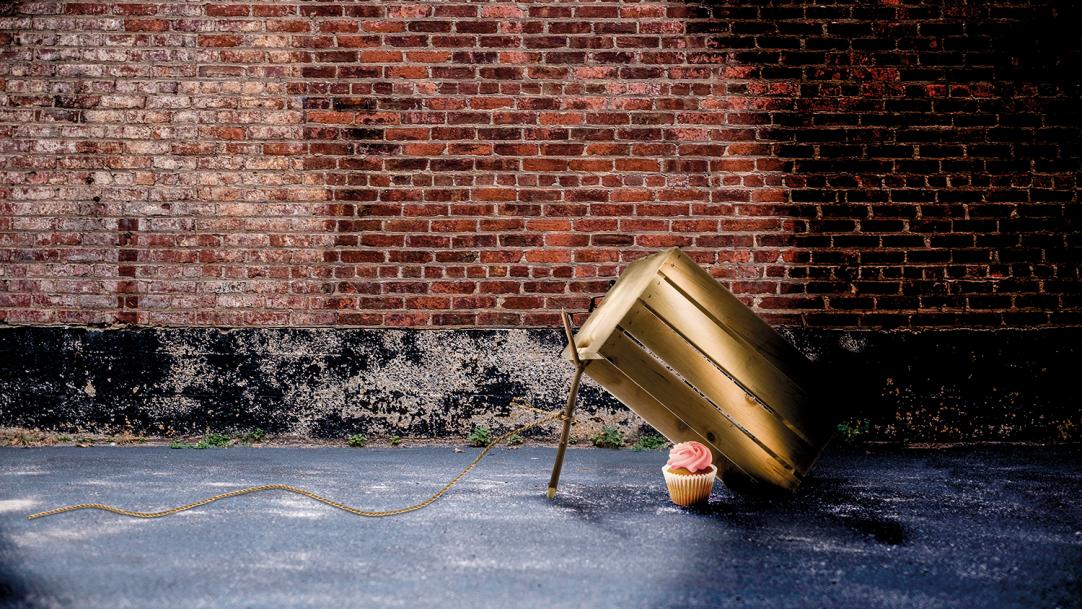 A few years ago, I stumbled upon a study by Josephine Infantino and Emma Little titled "Students' perceptions of classroom behaviour problems and the effectiveness of different disciplinary methods" (2005, Educational Psychology). I had been thinking about reward systems, and I was looking for evidence of what worked and what didn't.
I had come across a lot of research, but this article from academics at RMIT University in Australia stood out for three reasons:
It provides a helpful review of previous studies into teachers' and students' perceptions of behaviour, deterrents and ...