Writer-in-residence Fiona Clark was tasked with engaging disadvantaged secondary students in activities designed to boost their cultural capital. So she began a series of creative writing workshops that have boosted self-esteem, improved literacy and even led some to put pen to paper in their own time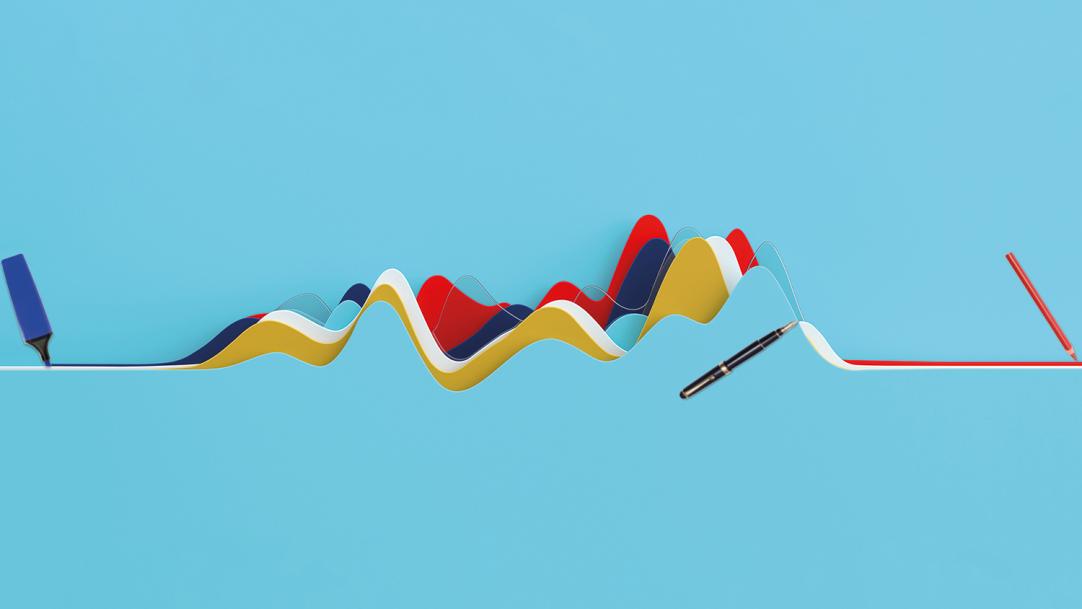 I have always been a fan of off-the-wall ideas. I believe education thrives on them. So 12 months ago, when I was set a challenge to design a project to engage a range of disadvantaged students from key stage 3 through artistic and cultural experiences I, of course, said "yes". The students in question were chosen as they came from disadvantaged backgrounds, which had a negative impact on their progress and attainment. They included children with families in the armed forces, children who had lost a parent, looked-after children and children eligible for free school meals.
To begin with, I ...