Grabbing students' attention is tough at the best of times, but amid the chaos of the coronavirus pandemic it is even harder. To help, Marc Smith delves into the research on attention and pinpoints key things teachers can do – whether children are in class or, as might happen in the coming weeks, learning from home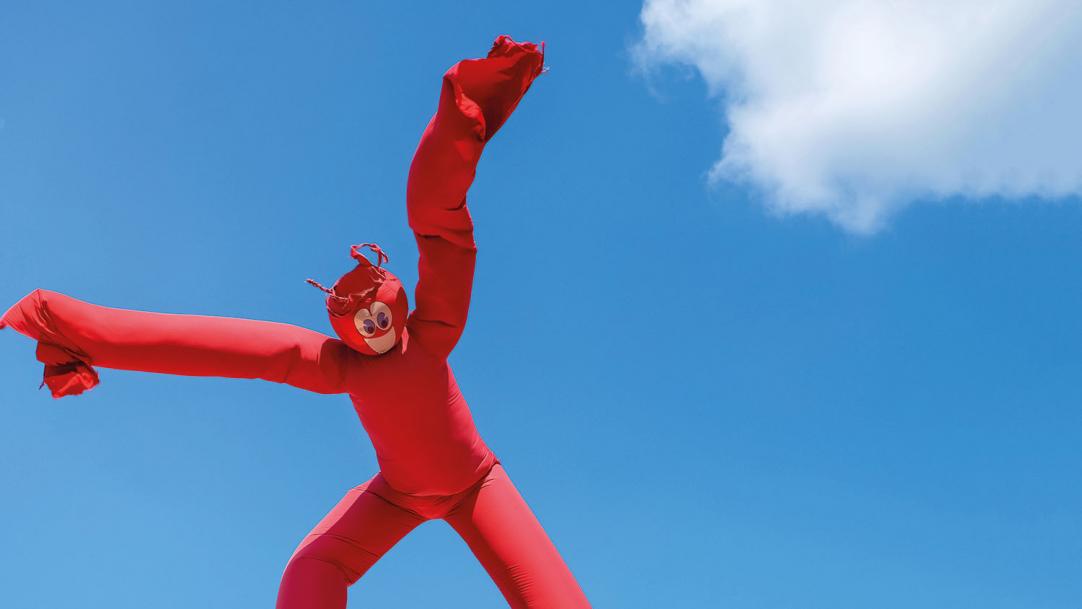 Most people think they know if they have someone's full attention, based on signs such as eye contact, head nodding, facial expressions that match the words being said, and a visible avoidance of distraction.
But, unfortunately, these are not very reliable markers. I can look you in the eye and not process a word you are saying; I can nod at your explanation while thinking about doughnuts; I can get enough of the gist of a topic to make the appropriate facial expressions and responses but still be planning what I am going to have for dinner; and I may look like I am ignoring the squirrel ...