Learning to share work effectively can free up school leaders' time as well as enabling staff members to develop new skills. Simon Creasey asks management experts to share their tips on how to hand out responsibility like a pro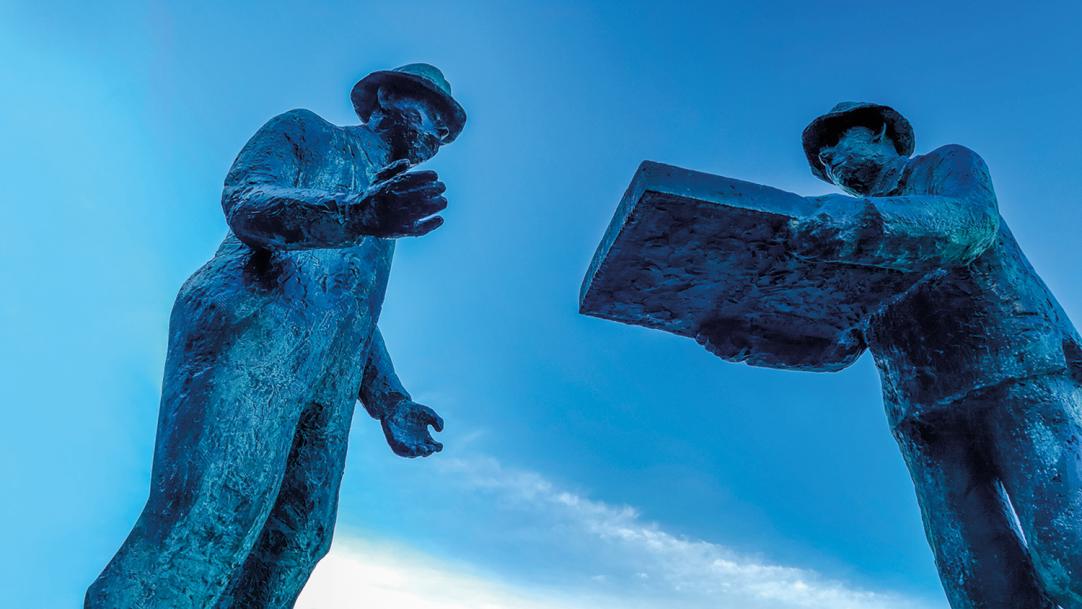 There has perhaps never been a more complex, challenging or unique situation facing school leaders than the ongoing coronavirus outbreak. It is another huge workload issue that leaders have to take on, while trying to keep everything else going as best as possible. The reality is, though, that no matter how hard school leaders try and keep on top of things during this difficult time, there will simply be too many things to handle without needing to call on the support of deputies and other members of their senior leadership team – and maybe even non-SLT staff, too.
One of the key management ...