School leaders have been under huge pressure, says Liz Free - as she offers tips to help you make the right decisions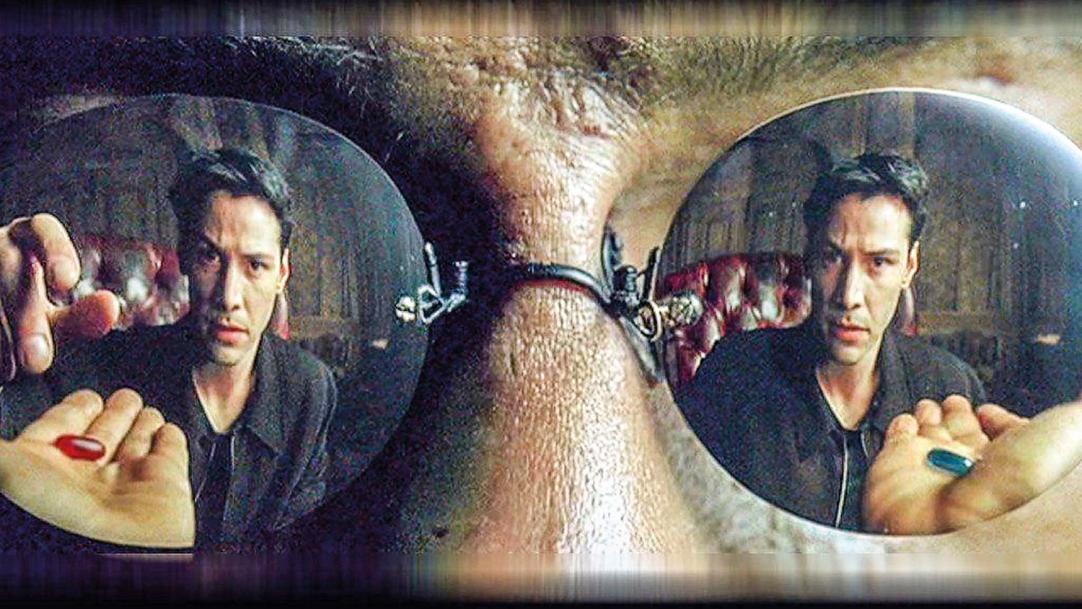 It is thought that we face around 35,000 conscious decisions each day, with around 230 of these being made about food alone. As a school leader, the number of choices that have to be made is only magnified, both in sheer numbers but also in terms of the importance of the decision taken. After all, our decisions will be scrutinised by school stakeholders at every level and, if we fail in our decision making, we fail our communities, we fail our students and we fail their future potential. No pressure then.
Furthermore, in an increasingly fast-paced world, school leaders are expected to act ...