English teacher Zoe Enser was shocked to learn she is one of a small number of people with aphantasia – an inability to fully create a mental picture of things. But, she says, the discovery was an important reminder that individuals' brains function differently in a classroom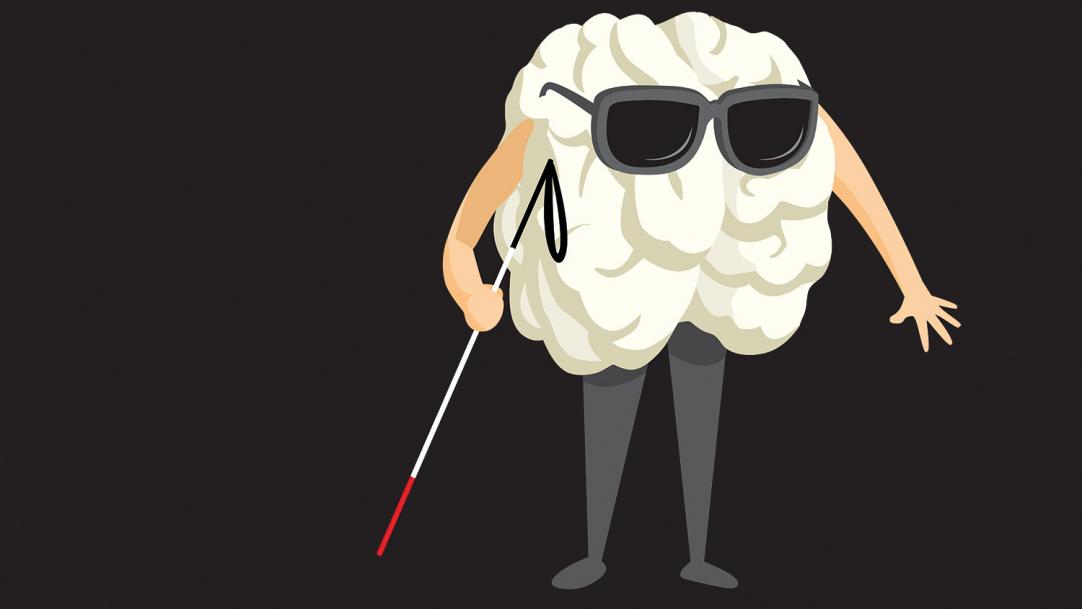 It should not have come as a surprise. It seems impossible that I did not know. I had been trained in the fraud that is learning styles, I was working in a school, I was an English teacher. You would have thought it might have come up.
But no. I lived in ignorance for so many years. When I asked students to picture a scene, or to imagine the appearance of a character, or to visualise a room, I always assumed that they saw exactly what I did. Which was pretty much...well...nothing.
It was only when I read an article online, by chance, that I learned that I was very wrong. Most people, it ...