Having been a head of department for eight years, Gareth Storey took the difficult decision to step down to classroom teaching. Looking back, he can see the mistakes he made in the role – and he knows he will be better prepared for the job next time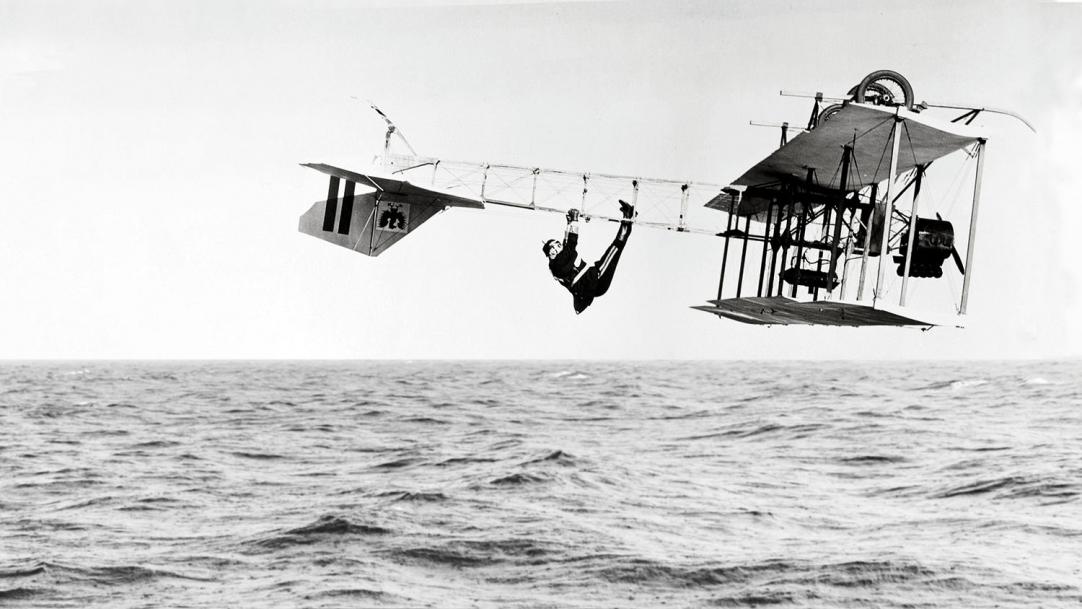 It's 1pm on a Wednesday in September, but all the students have already gone home. They've been released early to give us time to prepare for an open evening for prospective new students.
For me, as a department head, it's the perfect opportunity to demonstrate just how wonderful and creative my department is. My team is ready and waiting to do whatever I need them to in the precious few hours before hordes of Year 6 children and their parents turn up.
But there is one person who isn't ready: me.
Too late, I realise that I have no clear plan for what needs to happen or what I want my ...