Research that glisters isn't always gold
It's tempting to take a study with a good headline at face value, says Alex Quigley, but its important to dig deeper to assess the research's real worth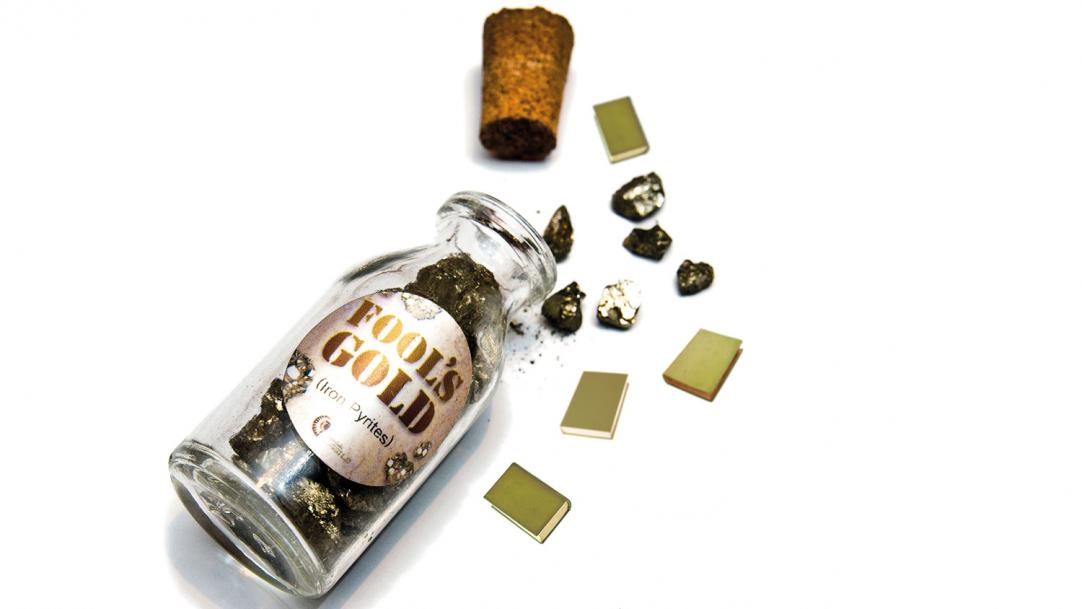 Do you remember the research that showed chocolate can help you lose weight? It came out in 2015, made headlines around the world and seemed too good to be true.
Guess what? It was. Journalist Johannes Bohannon later explained that it was a scam, in which he had manipulated the results using small sample sizes and careful combing of the date for desirable findings.
We should be shocked that we can be so easily led astray by research, but it actually happens all the time. And in education, it happens more often than we would like.
School teachers and leaders rarely have to look out for ...