Tes Quiz: 18 September 2020
Pit your wits against Tes' weekly general knowledge quiz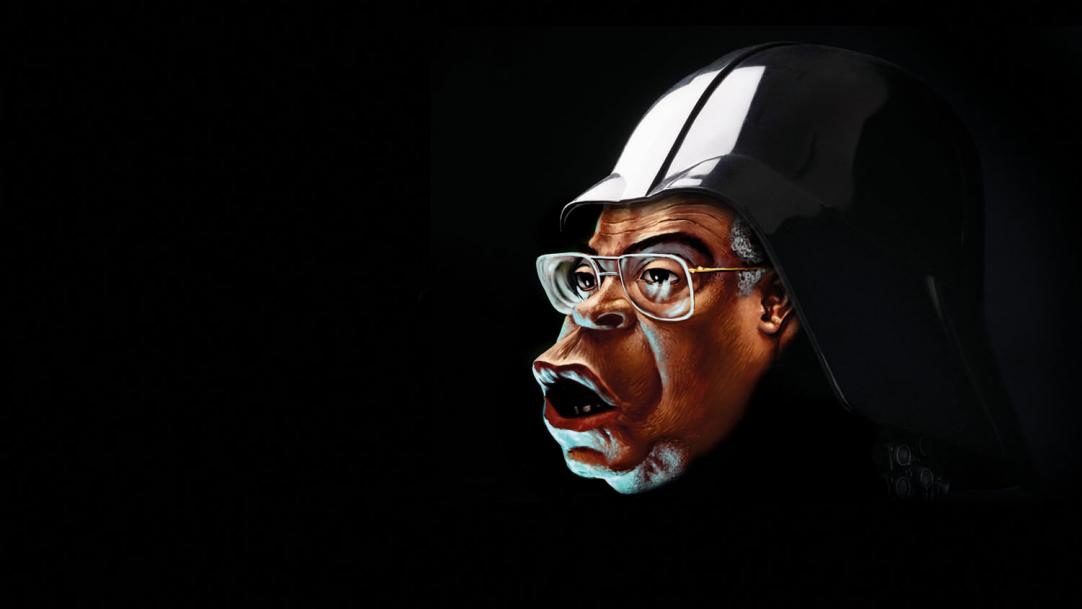 James Earl Jones provided the voice for which character in the 1977 film Star Wars: Episode IV – A New Hope?
What four-letter word can go before place, blanket and station?
What metal is also known as quicksilver?
Edmonton is the capital of which Canadian province?
Who had a 1986 chart topper with Livin' On A Prayer?
What type of foodstuff is raclette?
The March sisters are the main characters in which book by Louisa May Alcott?
Who scored the winning goal in the 2020 UEFA Champions League final?
What was the name of the mission that first put a man on the Moon?
The dodo ...