Primary testing: we must break the law of averages
Ranking pupils against an arbitrary 'average' is harmful to both children and teachers, writes Margaret Mulholland – we need to ditch the labels if we want to support progress for all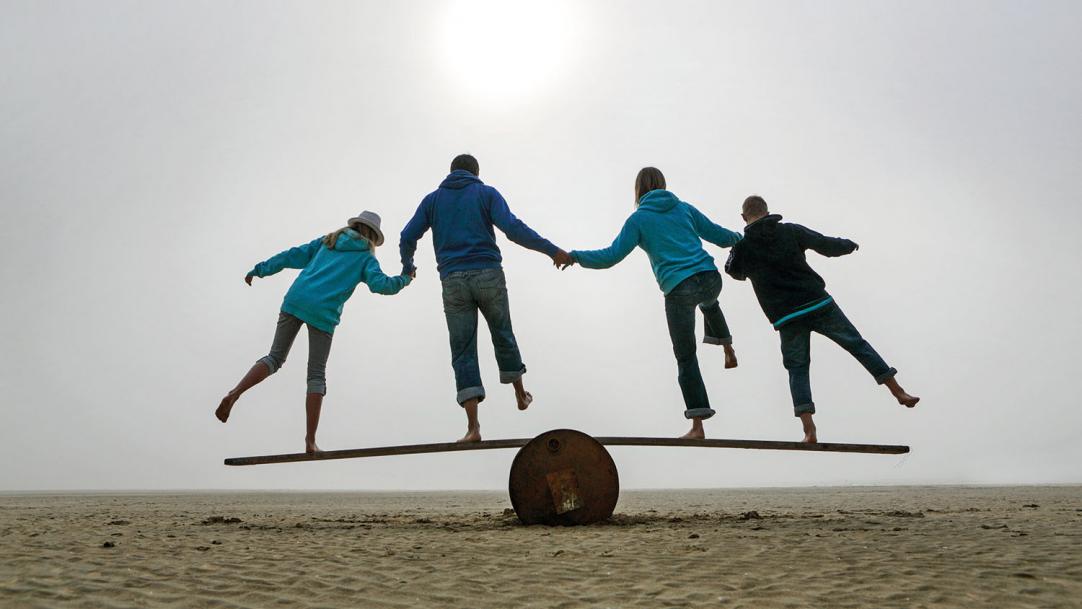 If you score "above average" in one of those online intelligence tests on social media, does it give you a warm, self-satisfied feeling, without really thinking about it?
Now think about what it's like to score a consistent "below average" from Year 4 onwards in your school work. The negative impact that this could have is horrifying.
The adverse effects of over-simplified scoring and labels have huge implications for pupils and teachers. It does not have to be that way. Two specific problems need urgent examination, if you'll excuse the pun.
The first problem is the myth of "average" ...