Tes Quiz: 25 September 2020
Pit your wits against Tes' weekly general knowledge quiz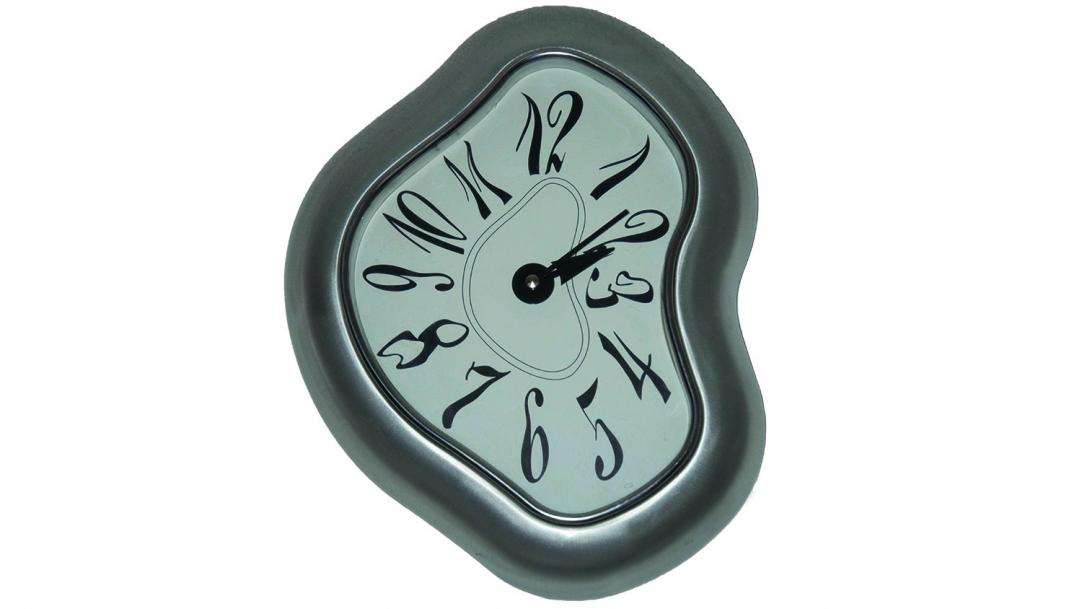 Who wrote The Hunchback of Notre Dame?
Which surrealist designed the logo for the Spanish sweet company Chupa Chups?
What are the three Grand Tours in cycling?
Dhaka is the capital of which Asian country?
What yellow liqueur is included in a Harvey Wallbanger cocktail?
Who was the actor who played Black Panther in the Marvel series and who died in August 2020?
An army is the collective name for which amphibian?
Which rock band had a hit in 1991 with the ballad 'More Than Words'?
Which married acting couple were both born on 25 September, him in 1944 and her in 1969?
What ...